Screening | Daata Films
April 11, 2021 12:00 pm CDT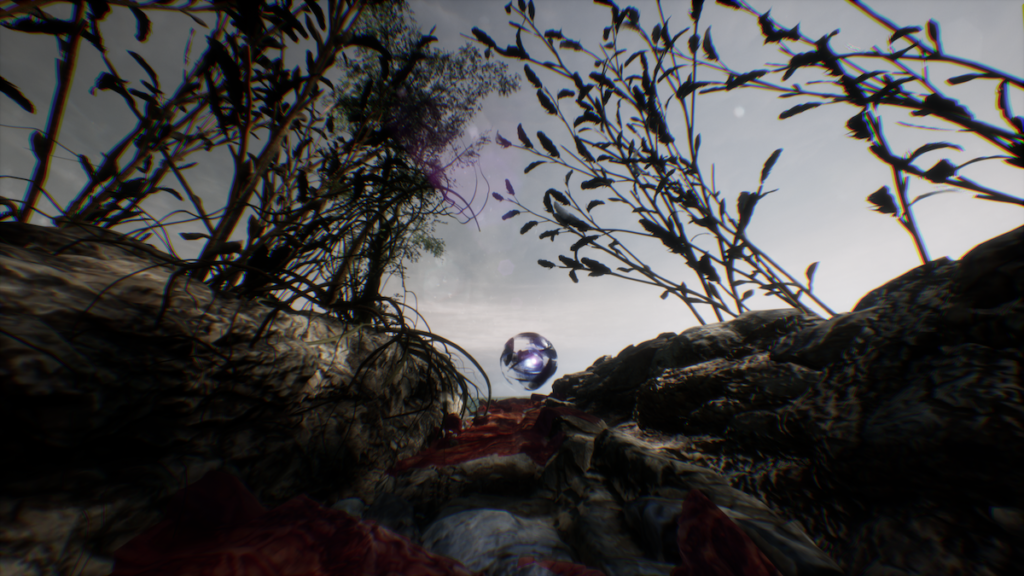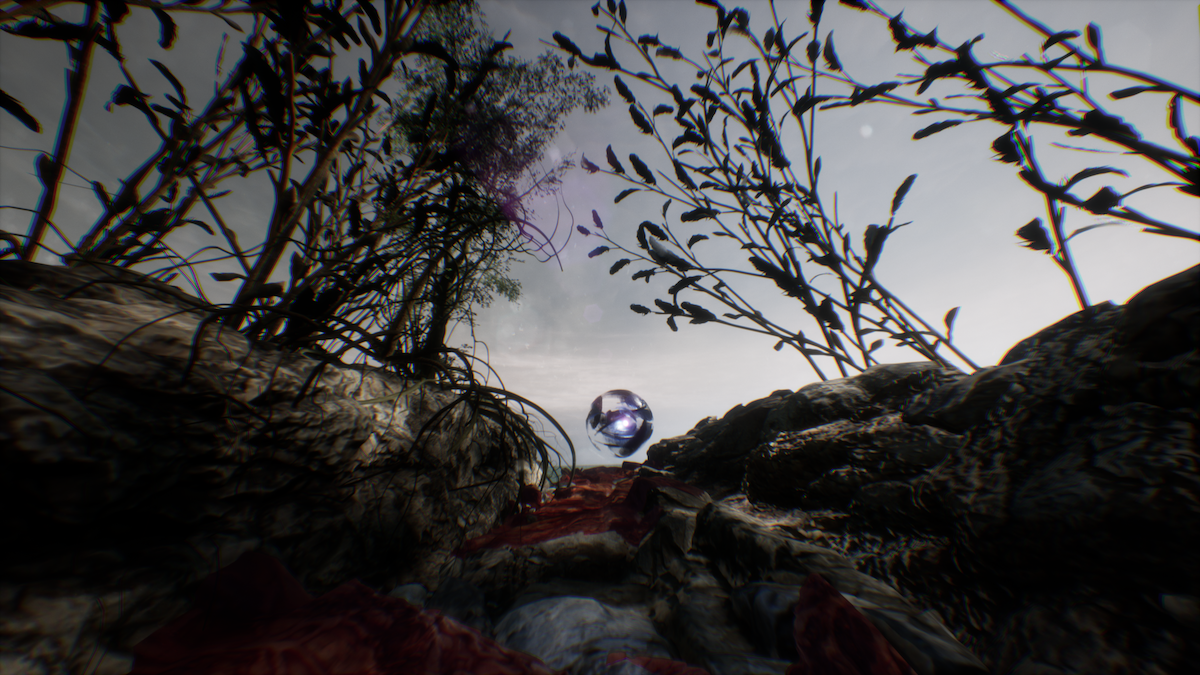 Still from Re-Wildling by Jakob Kudsk Steensen
These films were streamed as a full Daata compilation on Sunday, April 11th at 12pm CDT.
EXPO CHGO ONLINE was complemented by a thematic selection of short films on the environment by emerging contemporary artists, curated in partnership with Daata (daata.art). The works were screened together as a compilation on Sunday, April 11 at 12pm CDT, and were on view throughout EXPO CHGO ONLINE (April 8-12, 2021) on dedicated pages on the EXPO CHICAGO microsite below:
Cadence and Village (Veil) by Melanie Manchot
Eternal September I-VI by Rustan Söderling
Feel My Metaverse by Keiken + George Jasper Stone
Little Lo Ting by Zoe Marden
Re-Wildling by Jakob Kudsk Steensen
Shivering Sands: Chaos and Coincidences of History by Rohini Devasher
Presented with Daata.