Little Lo Ting by Zoe Marden
CDT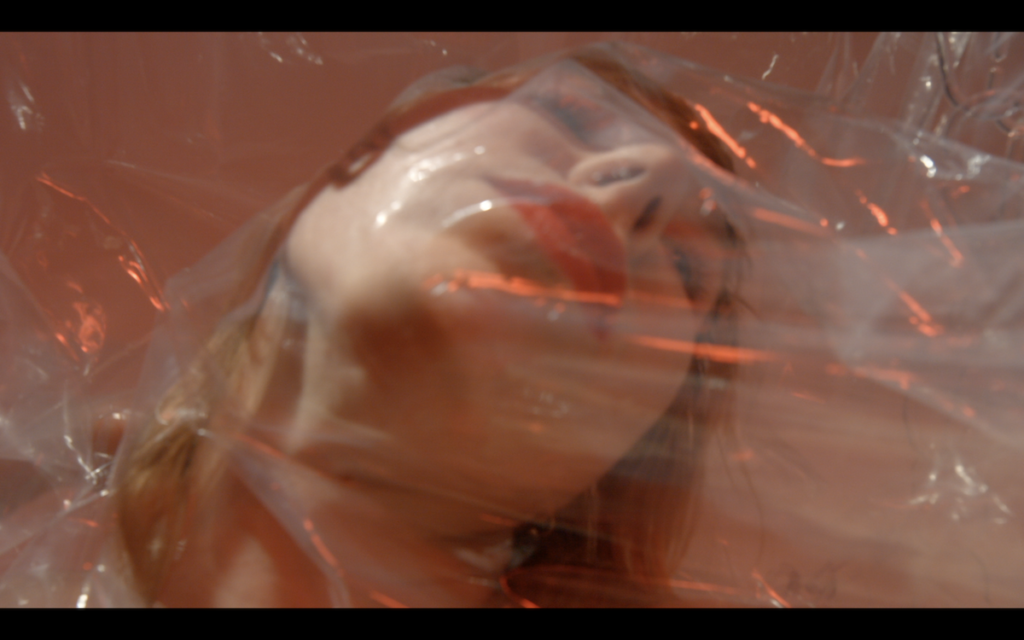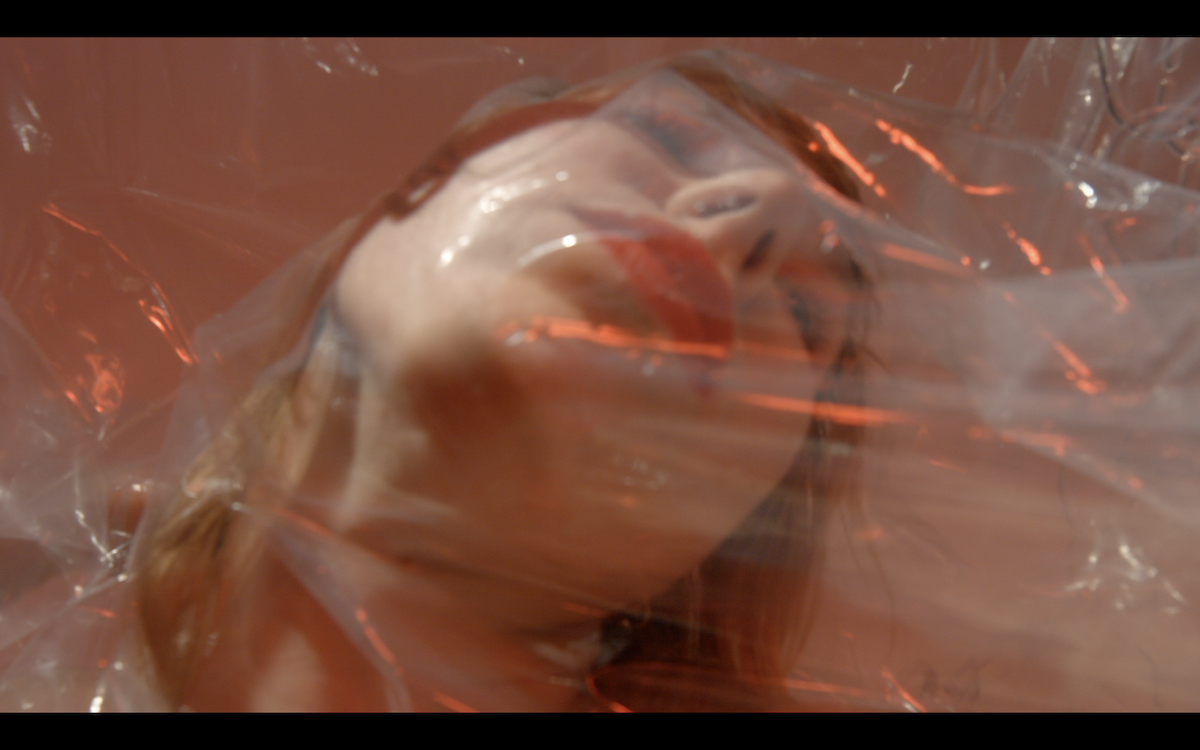 As said by Roland Barthes; "The best weapon against myth is perhaps to mythify it in its turn, and to produce an artificial myth" The Lo Ting is half human, half fish, a creature, a mermaid and the alleged ancestor of the people of Hong Kong.
A myth co-oped by curator Oscar Ho in 1997, the year when Hong Kong was returned to China, bringing to end 100 years of British colonial rule.
This mythological creature has become a way to re-imagine a future for Hong Kong, to question the multiplicity of history and how it is narrated and created. The figure of the Mermaid appears in stories as a creature that is neither here nor there, neither human nor fish. A gender fluid figure for the queer imagination.
Curated for Queertopia by Gemma Rolls-Bentley
An original Daata commission.