Re-Wildling by Jakob Kudsk Steensen
CDT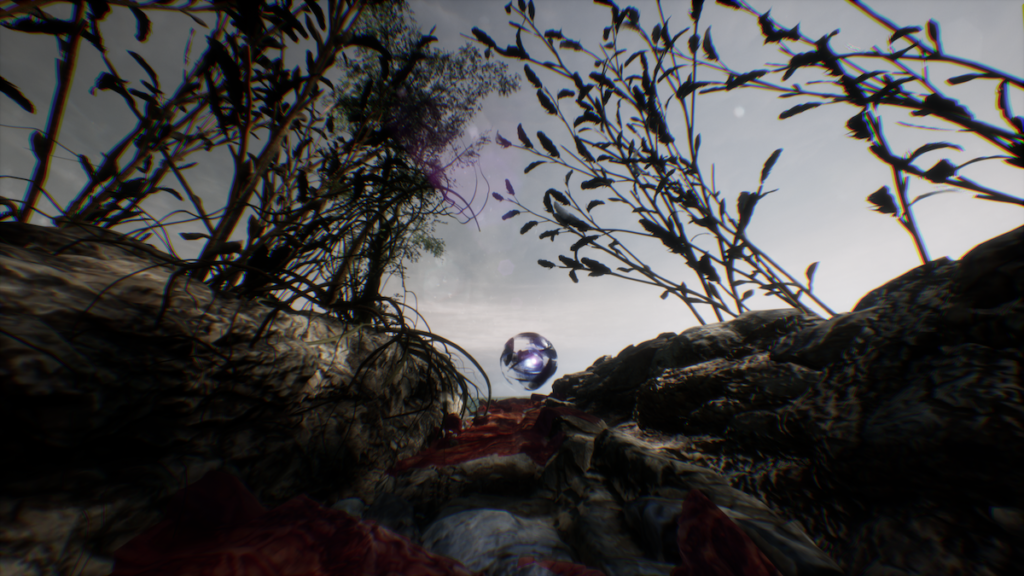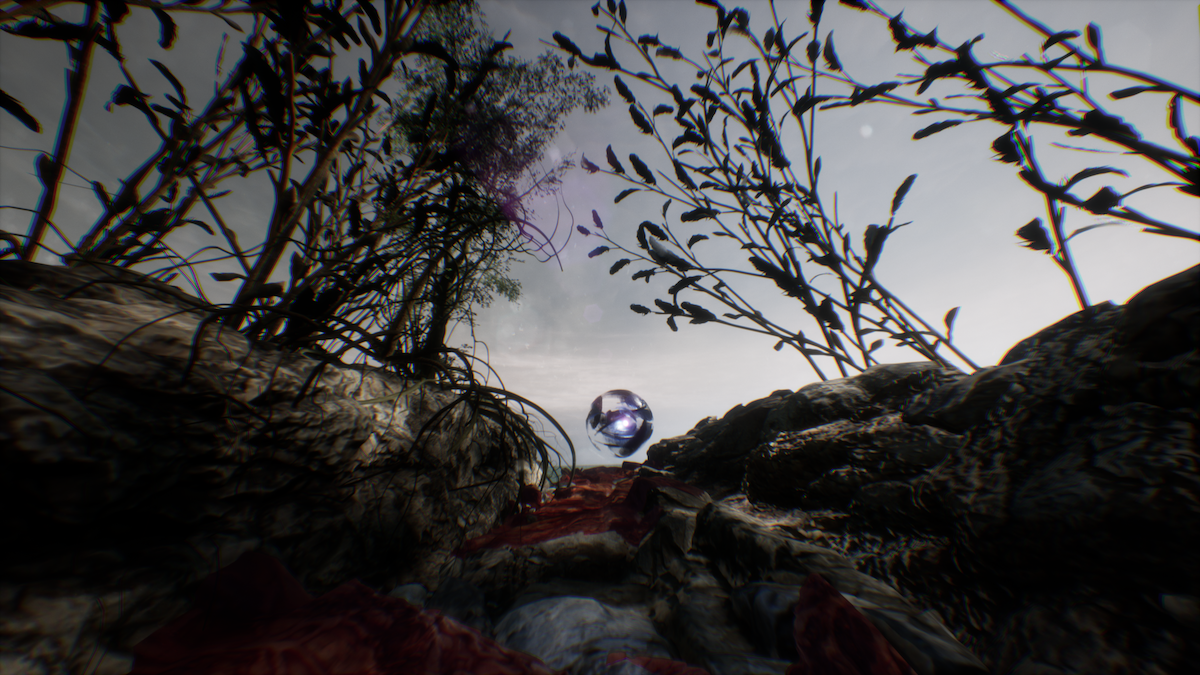 Jacob Kudsk Steensen's new artwork for Daata Editions, RE-WILDLING, deals with themes of extinction, preservation, and the emergence of new ecological realities and is inspired by the reintroduction of a previously extinct crow to the Big Island of Hawaii.
Part of a year-long project for which Kudsk Steensen interviewed ornithologists about their last memories of now-extinct species, and collaborated with natural history archives as well as science writers offering fresh perspectives on ecological issues, the project's body of work is entirely composed of 3D scanned organic material and real audio recordings of extinct birds, from which Kudsk Steensen has created new species and worlds.
An original Daata commission.