Hesselholdt & Mejlvang (DK)
Artist Collective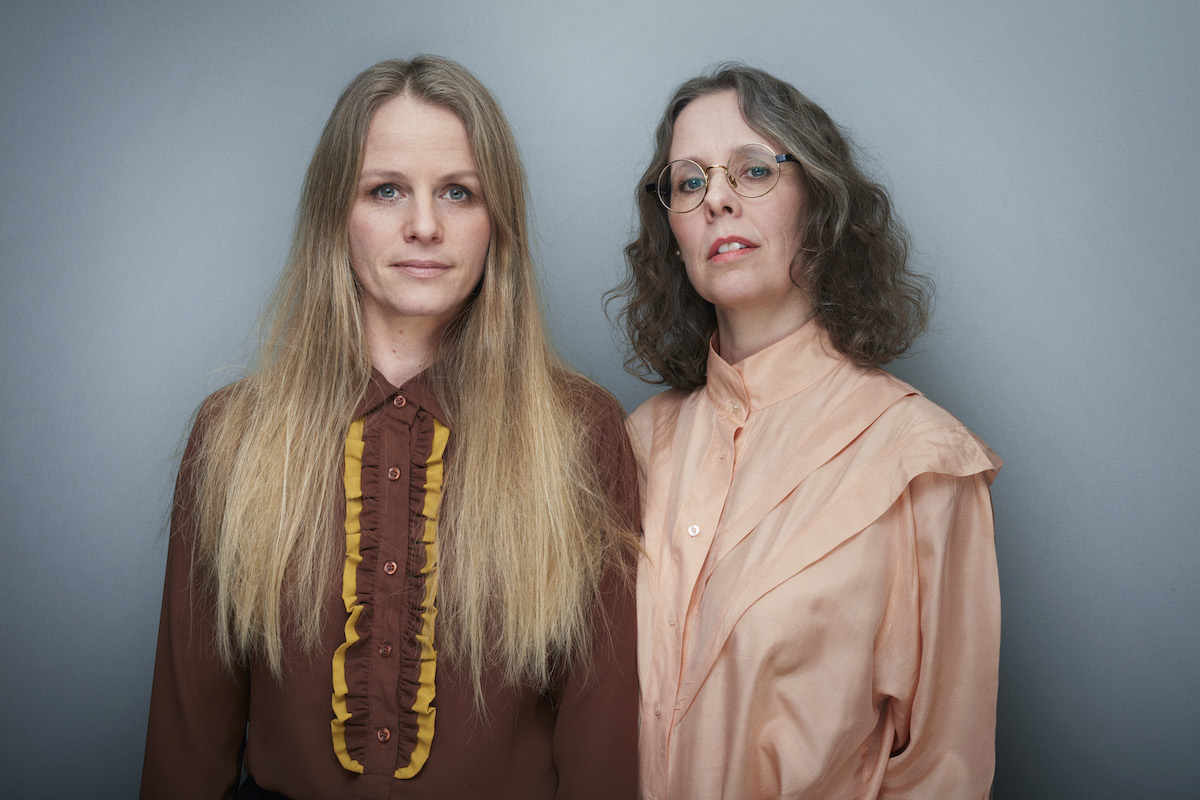 Hesselholdt & Mejlvang are a Danish artist duo who began working as a collective in 1999. Their practice is focused on site-specific, large-scale installations that investigate concepts of collective identity, and how these inform and are affected by socio-political structures. Rooted in extensive research as an integral modus operandi, their work often incorporates performance and active use of the public space. They have exhibited widely in institutions, galleries and public spaces internationally. Recent solo exhibitions include IZOLYATSIA, Kiev, Ukraine; Turku Art Museum, Finland; Uppsala Art Museum, Sweden; SKMU, Norway; Thorvaldsens Museum, Copenhagen, KUNSTEN-Museum of Modern Art Aalborg, Denmark; Den Frie Centre of Contemporary Art, Copenhagen, Denmark; Oslo Kunstforening, Norway; Platform Arts, Belfast, Northern Ireland.
Their works have been shown at Manifesta 12, Palermo, Italy; Geological Museum of Mexico City; MMCA Residency Changdong, Seoul, Korea; Tallinn Art Hall, Estonia; ARoS Aarhus Art Museum, Denmark; Copenhagen Contemporary, Denmark; Mumbai Art Room, India; Museumcultuur Strombeek, Brussels, Belgium; Künstlerhaus Bregenz, Austria and The Ski Club Milwaukee, USA.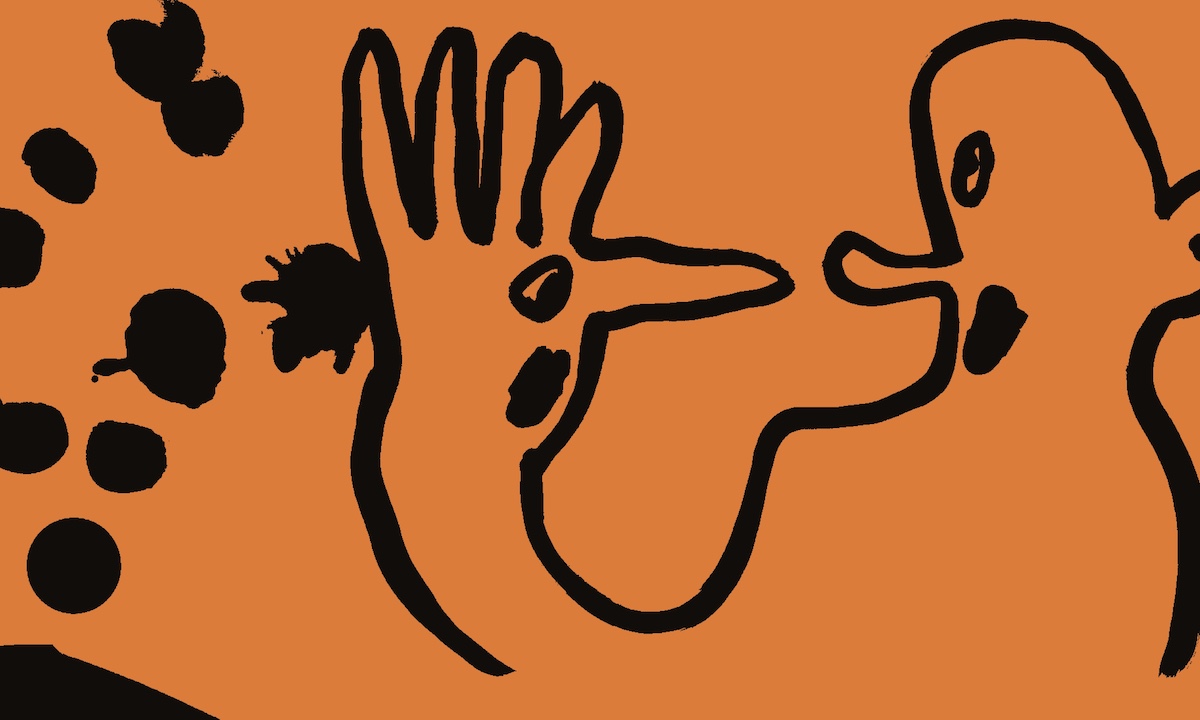 THE SYMPOSIUM: ART AS A CATALYST FOR CHANGE (October 16)
---
October 16, 2021 11:00 am CST
---
Day two of THE SYMPOSIUM: ART AS A CATALYST FOR CHANGE, featuring the programs WORKING WITH AND WITHIN ENVIRONMENTS (NORDIC TALK SESSION), SCREENING: PLEASE REST IN PEACE FOR WE SHALL NOT REPEAT THE ERROR (2021), CHICAGO ARCHITECTURE BIENNIAL (NORDIC TALK SESSION) and SCREENING: 72 SEASONS.
More information →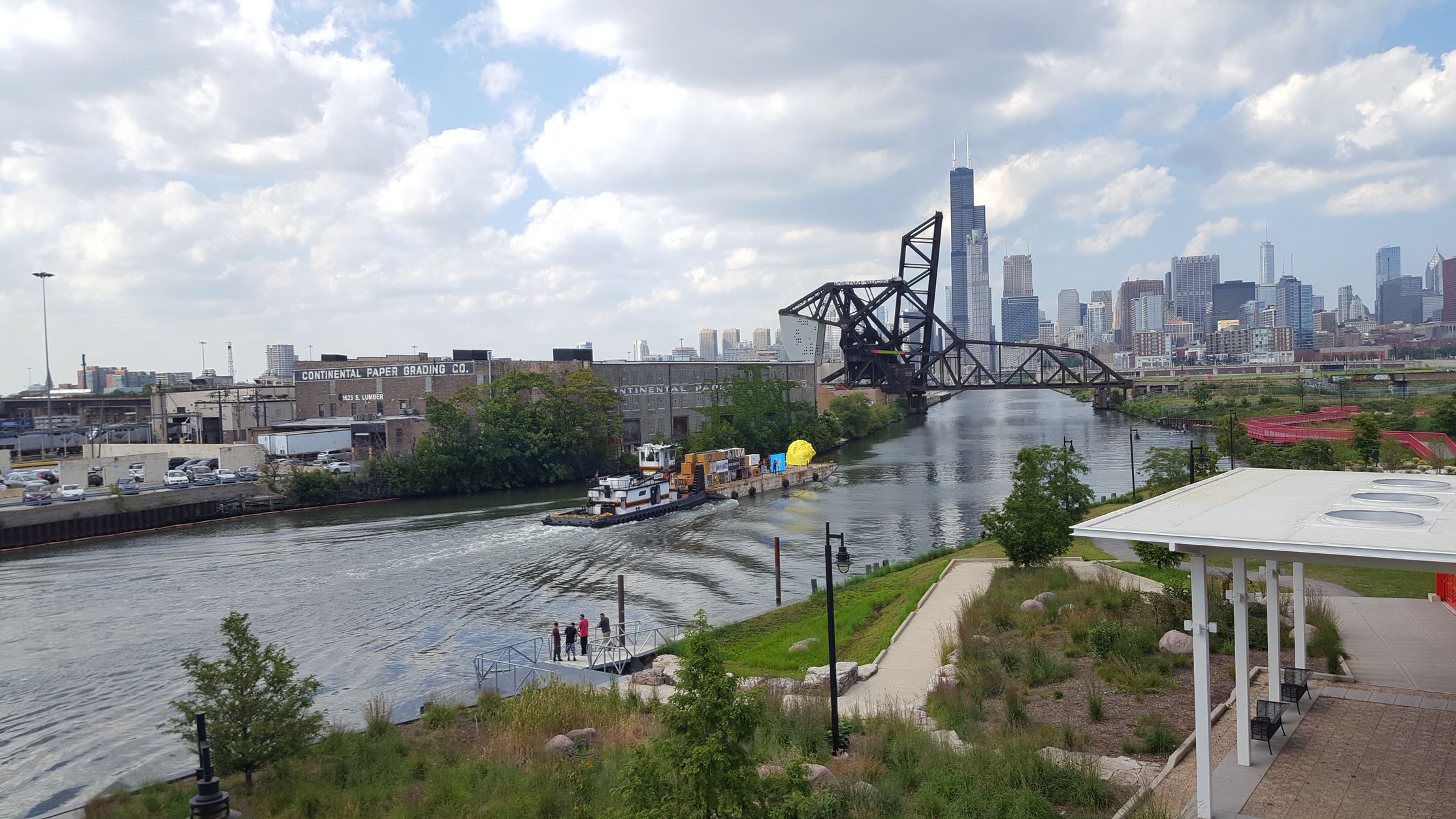 /Dialogues | Sustainable Societies for the Future
---
January 23, 2021 11:00 am CST
---
In the face of challenges such as climate change, migration, and the world's growing population, how can we accumulate change that inspires collectiveness and social engagement for a better future together? Director of the Malmö Art Museum Kirse Junge-Stevnsborg will speak to members from The Floating Museum and Hesselholdt & Mejlvang who are involved in […]
More information →