Hesselholdt & Mejlvang
Artist Collective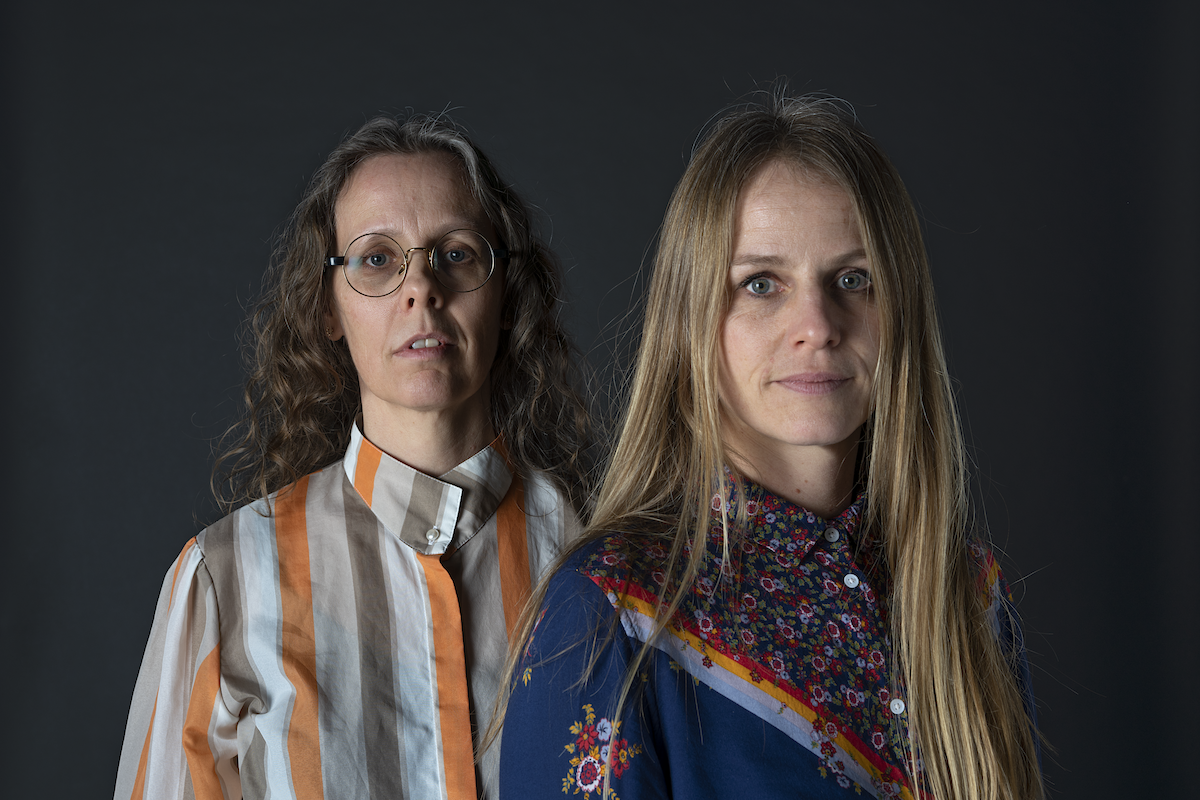 Hesselholdt & Mejlvang is a Copenhagen-based artist duo established in 1999. They both graduated from the Royal Danish Academy of Fine Arts in Copenhagen, 2006.
The duo is primarily working with large-scale installations, projects in public space and performance. Their practice is research and context based with a strong site-specific focus.
National identity, skin colors, flags and power symbols are recurring elements in their work. But far from a dogmatic form it is a complex and elaborating investigation, where the artwork opens for dialog with its environment. Hesselholdt & Mejlvang's practice could be described as tricky rebuses: puzzling and engaging, but never readable as singular statements.
Through their work, Hesselholdt & Mejlvang are questioning how social and political structures are being established and reproduced in society. Their work reflects an internal dialogue between past occurrences and present states of crisis, always stressing the importance of remembering the past. They work towards the creation of a new collective We and the formation of a better future.
Hesselholdt & Mejlvang have exhibited widely in institutions, galleries and public spaces internationally. Recent solo exhibitions include IZOLYATSIA, Kiev, Ukraine; Turku Art Museum, Finland; Uppsala Art Museum, Sweden; SKMU, Norway; Thorvaldsens Museum, Copenhagen, KUNSTEN-Museum of Modern Art Aalborg, Denmark; Den Frie Centre of Contemporary Art, Copenhagen, Denmark; Oslo Kunstforening, Norway; Platform Arts, Belfast, Northern Ireland.
Their works have been shown at Manifesta 12, Palermo, Italy; Geological Museum of Mexico City; MMCA Residency Changdong, Seoul, Korea; ARoS Aarhus Art Museum, Denmark; Copenhagen Contemporary, Denmark; HEART Herning Art Museum, Denmark; The Danish Cultural Institute in New Delhi, India; Museumcultuur Strombeek, Brussels, Belgium; Künstlerhaus Palais Thurm und Taxis, Austria and The Ski Club Milwaukee, USA.
Photo: Ella Tommila / EMMA – Espoo Museum of Modern Art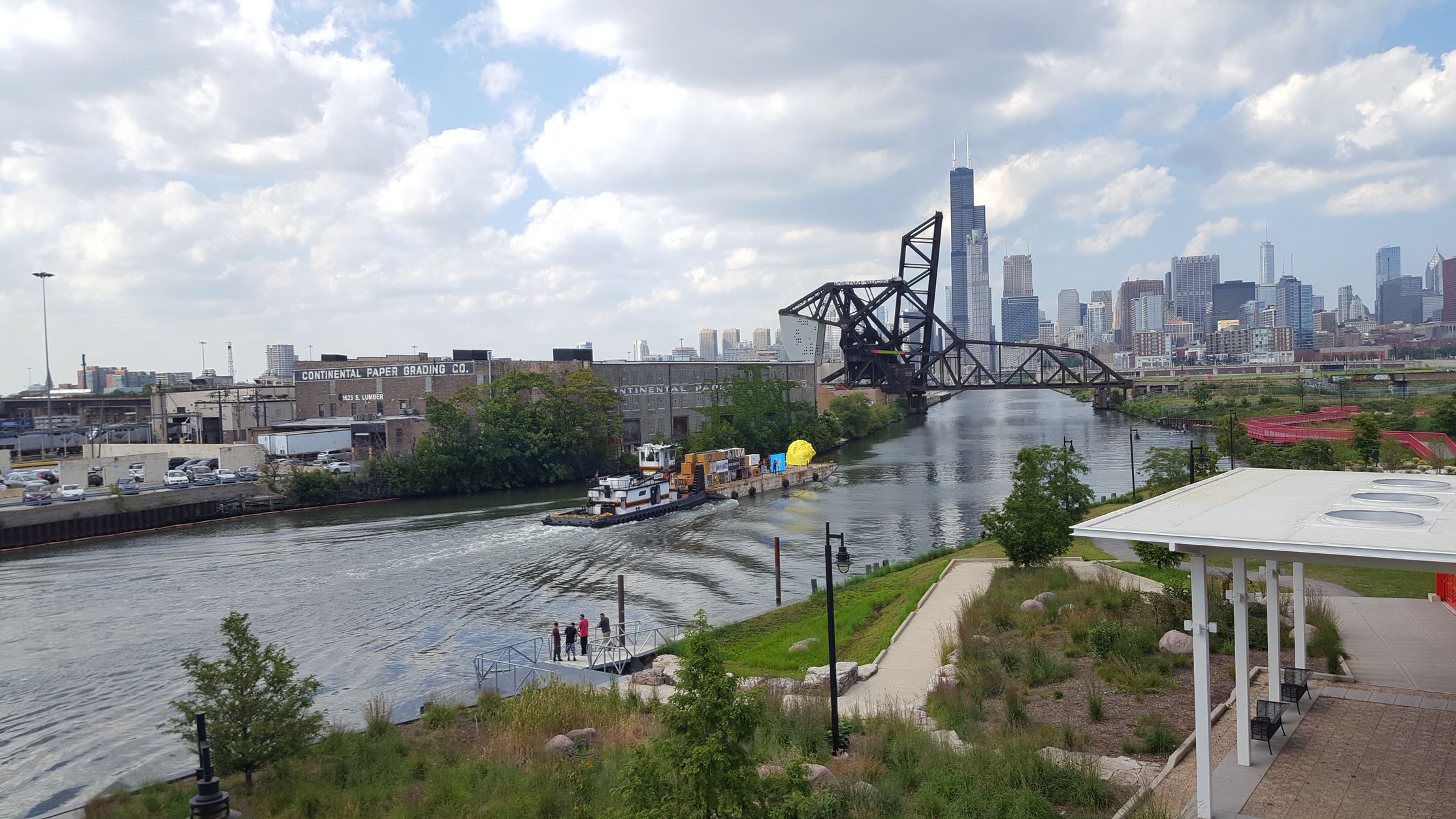 /Dialogues | Sustainable Societies for the Future
---
January 23, 2021 11:00 am CST
---
In the face of challenges such as climate change, migration, and the world's growing population, how can we accumulate change that inspires collectiveness and social engagement for a better future together? Director of the Malmö Art Museum Kirse Junge-Stevnsborg will speak to members from The Floating Museum and Hesselholdt & Mejlvang who are involved in […]
More information →