Soil Lab (DK, IR)
Architects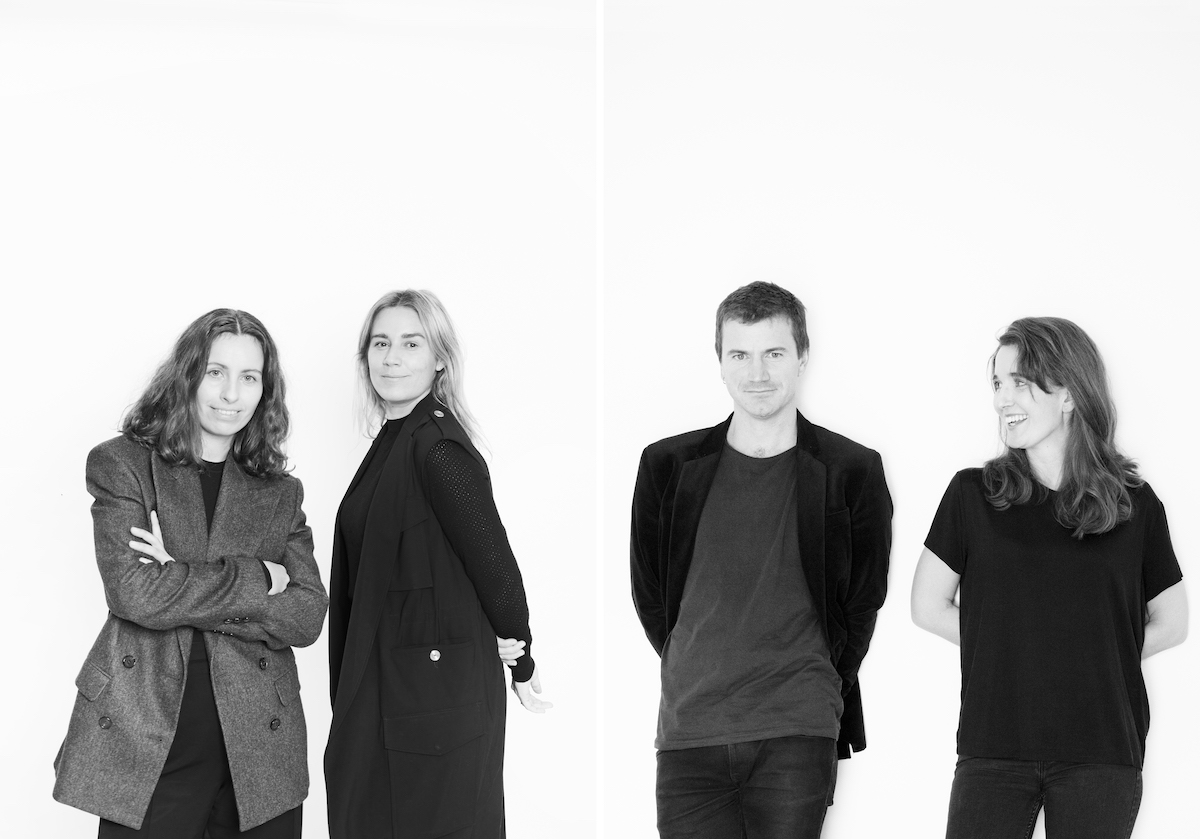 Soil Lab is a group of three architects and one designer working across different scales, materials and disciplines. We have a common past in Denmark. James, Eibhlín and Anne Dorthe studied together at the Aarhus School of Architecture, and have since collaborated on several projects. Maria Bruun and Anne Dorthe are living and working in Copenhagen where they began collaborating in 2013 and founded the studio MBADV. Their practice encompasses objects in the cross section between architecture, design and fine art. James and Eibhlín have both worked with several internationally renowned ateliers and are currently based and working in Dublin. This is their first collaboration as a group of four.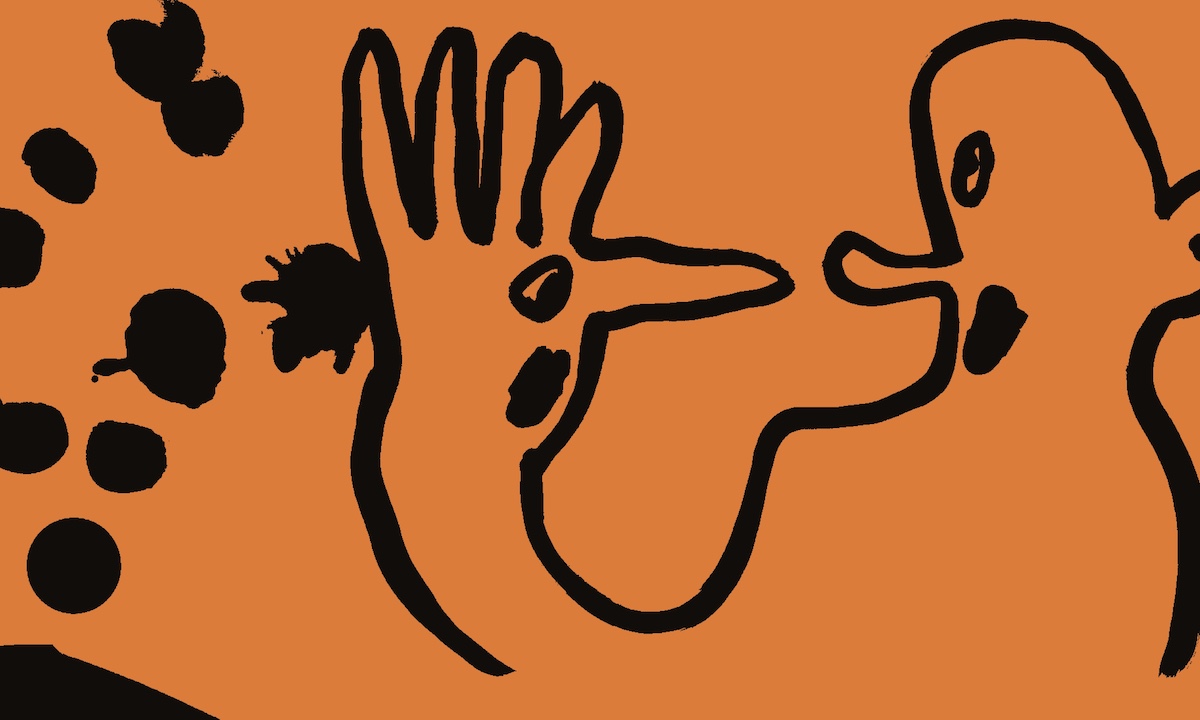 THE SYMPOSIUM: ART AS A CATALYST FOR CHANGE (October 16)
---
October 16, 2021 11:00 am CST
---
Day two of THE SYMPOSIUM: ART AS A CATALYST FOR CHANGE, featuring the programs WORKING WITH AND WITHIN ENVIRONMENTS (NORDIC TALK SESSION), SCREENING: PLEASE REST IN PEACE FOR WE SHALL NOT REPEAT THE ERROR (2021), CHICAGO ARCHITECTURE BIENNIAL (NORDIC TALK SESSION) and SCREENING: 72 SEASONS.
More information →