Ellen Braae (DK)
Chair of The Danish Arts Foundations Committee for Architecture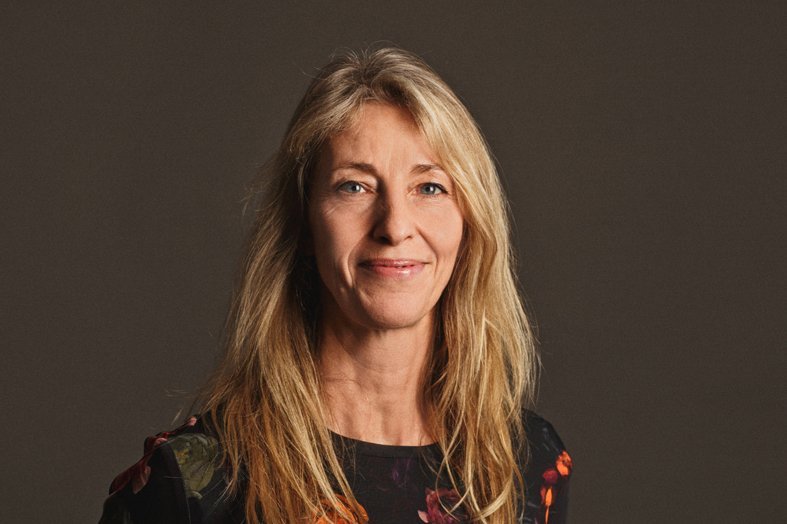 Ellen Braae is Chair of The Danish Arts Foundations Committee for Architecture and since 2009 Professor of Landscape Architecture theory and method and head of the research group 'Landscape Architecture and –Urbanism' at the University of Copenhagen. She is Visiting Professor at AHO, Norway (2010), TU Delft, the Netherlands (2018). Bridging design and humanities, Ellen's research interests include questions related to the preservation and transformation of the postindustrial urban landscape, to the meaning, appearance and function of the open spaces/landscapes. She is the project leader of the research projects Reconfiguring Welfare Landscapes (2017-2021), funded by The Danish Council for Independent Research, Culture and Communication, and of the HERA-funded research project PuSH, Public Space in European Social Housing (2019-2022). Ellen is the author of Beauty Redeemed: Recycling Post-Industrial Landscapes (2015), Routledge Research Companion to Landscape Architecture (2018) (co-edited with H. Steiner), and Den Grønne Kulturarv – Green Heritage (2019). She is an often-used jury member of architecture competitions and an experienced board member.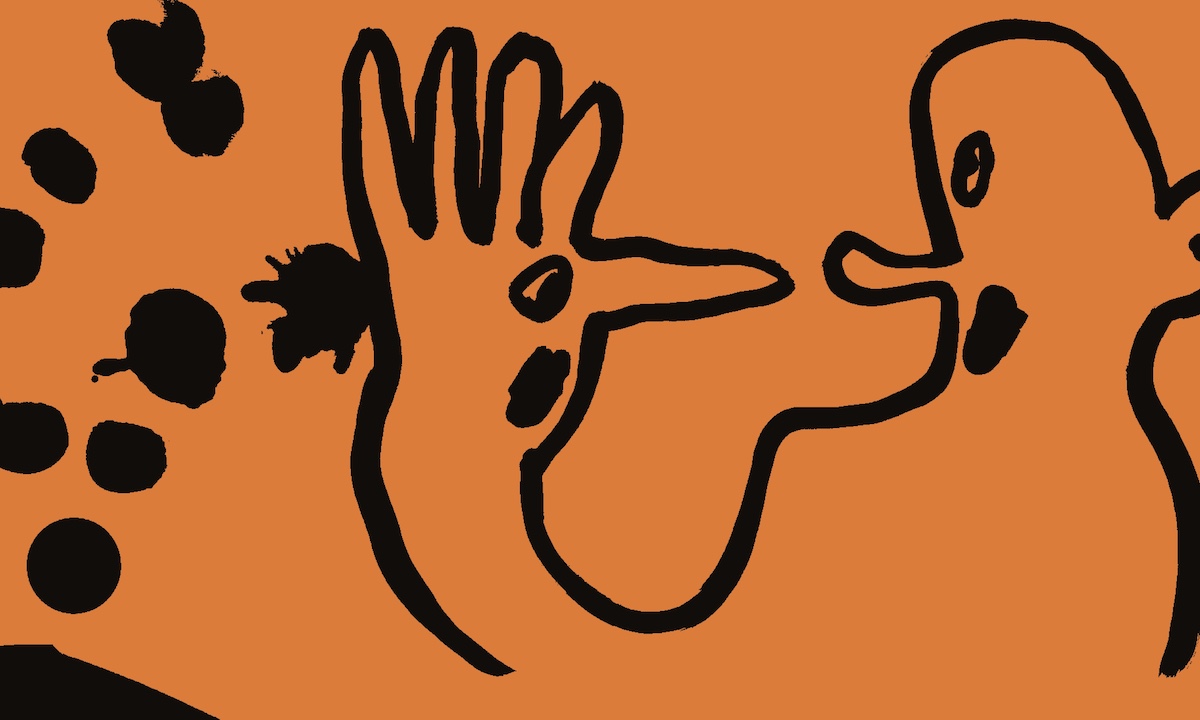 THE SYMPOSIUM: ART AS A CATALYST FOR CHANGE (October 16)
---
October 16, 2021 11:00 am CST
---
Day two of THE SYMPOSIUM: ART AS A CATALYST FOR CHANGE, featuring the programs WORKING WITH AND WITHIN ENVIRONMENTS (NORDIC TALK SESSION), SCREENING: PLEASE REST IN PEACE FOR WE SHALL NOT REPEAT THE ERROR (2021), CHICAGO ARCHITECTURE BIENNIAL (NORDIC TALK SESSION) and SCREENING: 72 SEASONS.
More information →