Melanie Manchot
Artist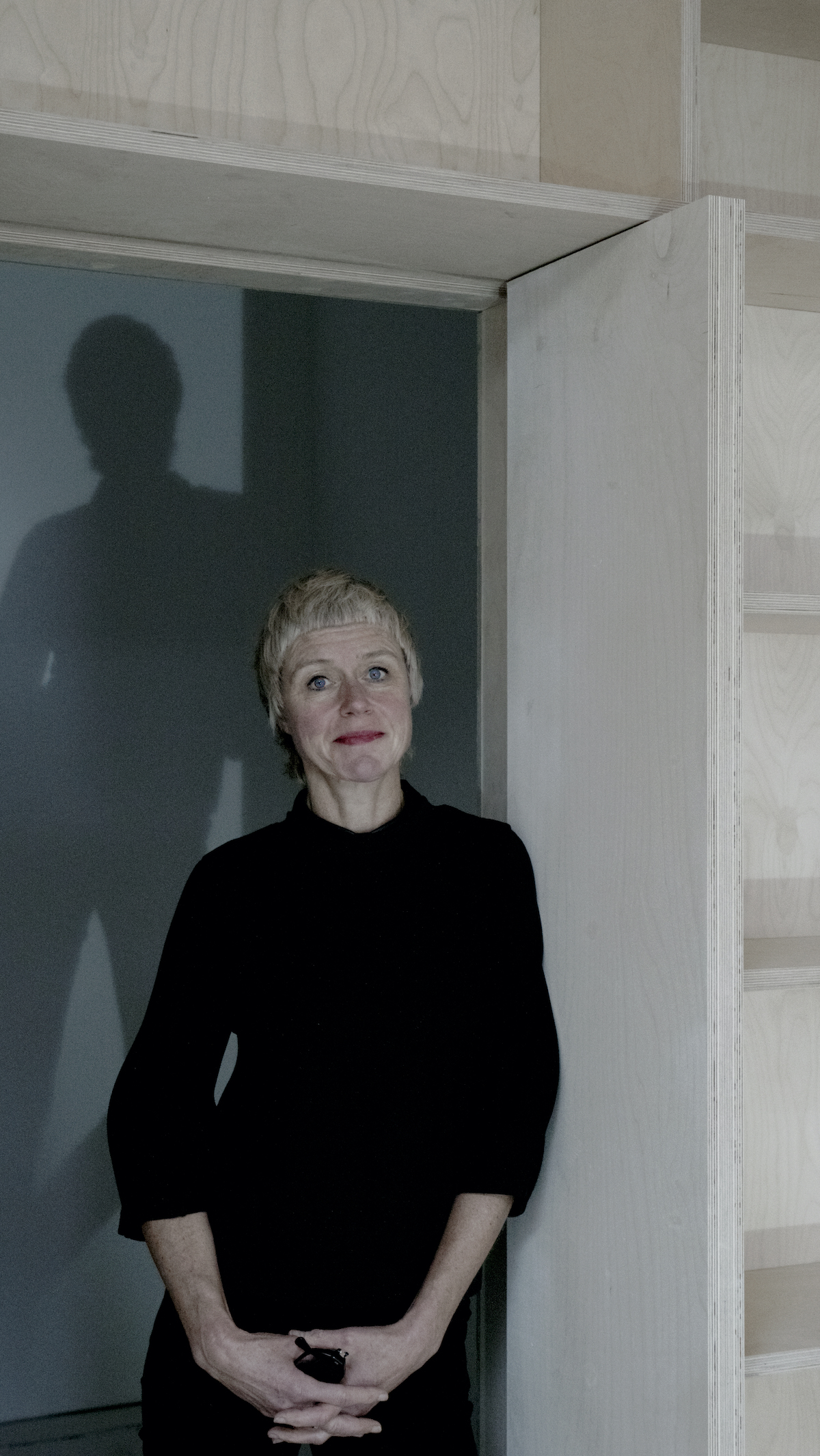 Melanie Manchot (born 1966 Witten, Germany) has exhibited internationally since 1997. Manchot's diverse and research-driven practice employs a range of media including performance, photography, video, film and sound. Her long-standing areas of enquiry range from portraiture to participation, and to questions of individual and collective identities. Situated at the threshold between the documentary and staged events, Manchot's work frequently involves an engagement with strangers.
Recent solo exhibitions include Centre d'Art Psquart, Biel (2018), BTV Stadtforum, Innsbruck (2018), Musee MAC VAL, Paris (2018), Parafin, London (2018), Art Night, London (2017), Towner Art Gallery, Eastbourne (2016), ICA, London (2015), and Whitechapel Art Gallery, London (2010). Important recent group exhibitions include 'Street.Live.Photography', Kunsthaus Vienna, (2019-20), Kettle's Yard, Cambridge (2017), the Marl Media Arts Awards at Skulpturenmuseum Glaskasten Marl, Germany (2016), 'Group Therapy', FACT, Liverpool (2015), 'The Rhythm Is…', Museum Folkwang, Essen (2014), 'Situations', Musée d'Art Contemporain, Paris (2012), 'Wunder', Deichtorhallen, Hamburg (2011), and 'Global Feminisms' at the Brooklyn Museum, New York (2007). Manchot's work is included in important public and private collections including the Arts Council Collection, London, Government Art Collection, London, FMAC, Fonds Municipal d'Art Contemporain, Paris, Musee MAC VAL, Paris, and the Brooklyn Museum, New York.
In 2017 Manchot was shortlisted for the prestigious Jarman Award by Film London.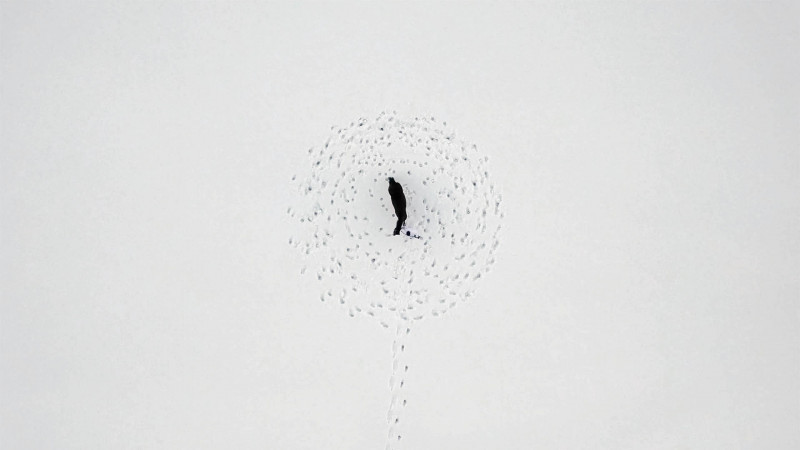 Cadence and Village (Veil) by Melanie Manchot
---
Cadence This short video loop starts with a blank page. White. No orientation, scale, dimension. Until the edge of the frame is broken. From an aerial viewpoint we see a dark horse being led into what now reveals itself as a blank snowy landscape. Walking in a circle, it inscribes a trail of footprints into […]
More information →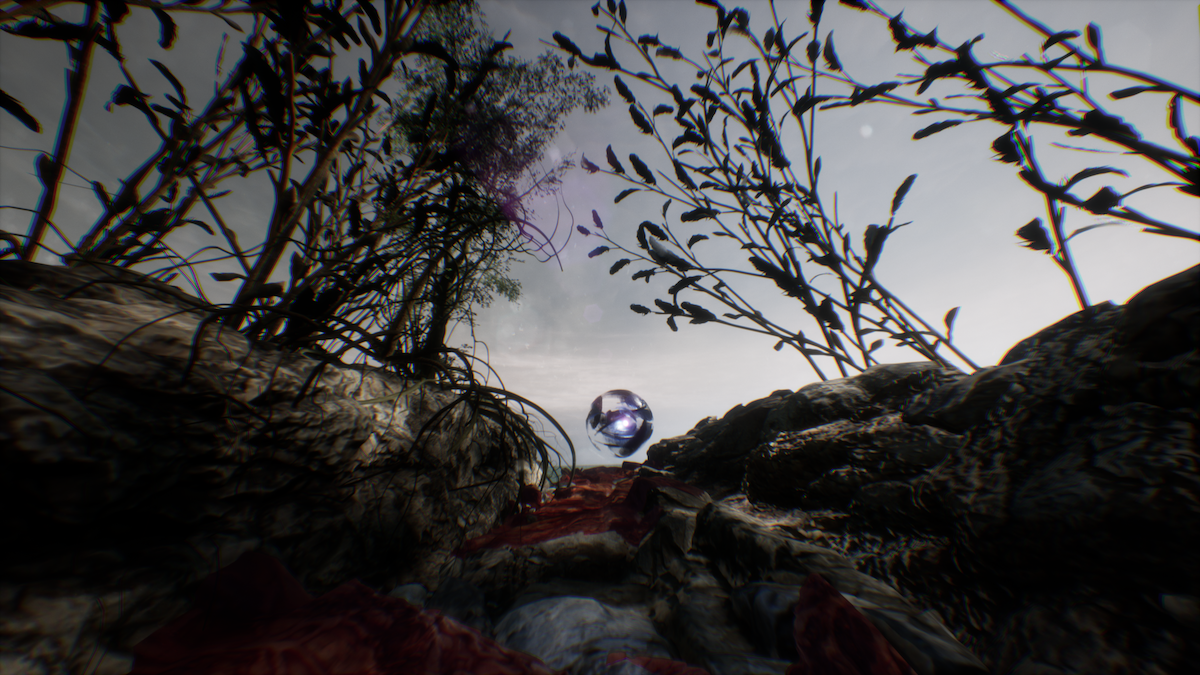 Screening | Daata Films
---
April 11, 2021 12:00 pm CST
---
Still from Re-Wildling by Jakob Kudsk Steensen These films were streamed as a full Daata compilation on Sunday, April 11th at 12pm CDT. EXPO CHGO ONLINE was complemented by a thematic selection of short films on the environment by emerging contemporary artists, curated in partnership with Daata (daata.art). The works were screened together as a compilation […]
More information →