Cheryl Pope (US)
Artist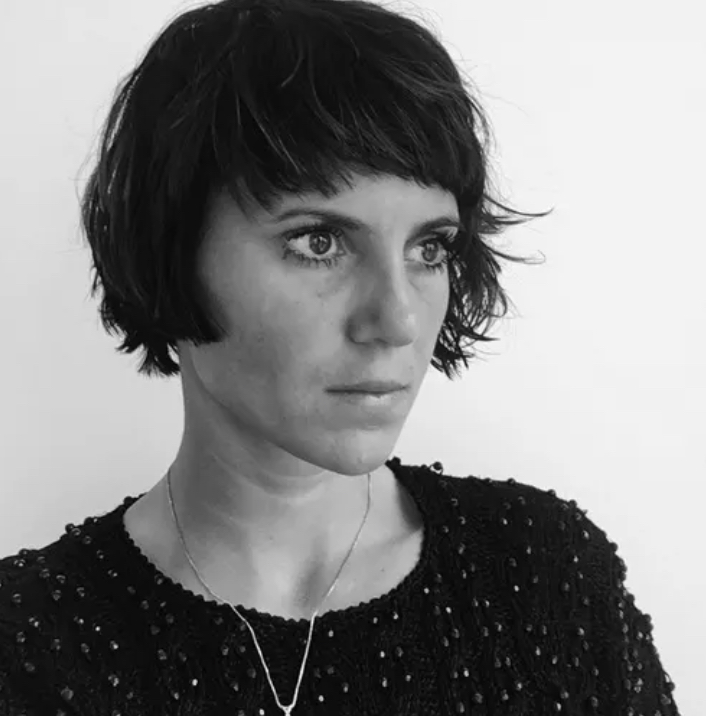 Cheryl Pope received her BFA and MA in Design from the School of the Art Institute, Chicago, where she is now an Adjunct Professor. Pope studied under artist Nick Cave for twelve years, was a teaching artist at the Museum of Contemporary Art for seven years, and worked in multiple community based organizations throughout Chicago. Pope is an interdisciplinary visual artist that questions and responds to issues of identity as it relates to the individual and the community, specifically in regards to race, gender, class, history, power and place. Her practice emerges from the act and politics of listening. Pope's early work invloved performative, often sports-related projects, her more recent body of work continues the artist's examination of systematic social concerns, unexpected material interventions, and simultaneously introduces a novel formal language. While she previously positioned herself as a conduit for the voices of the youth impacted by socio-political turmoil, Pope's more recent work puts forth a personal intimacy as yet unseen in the artist's oeuvre.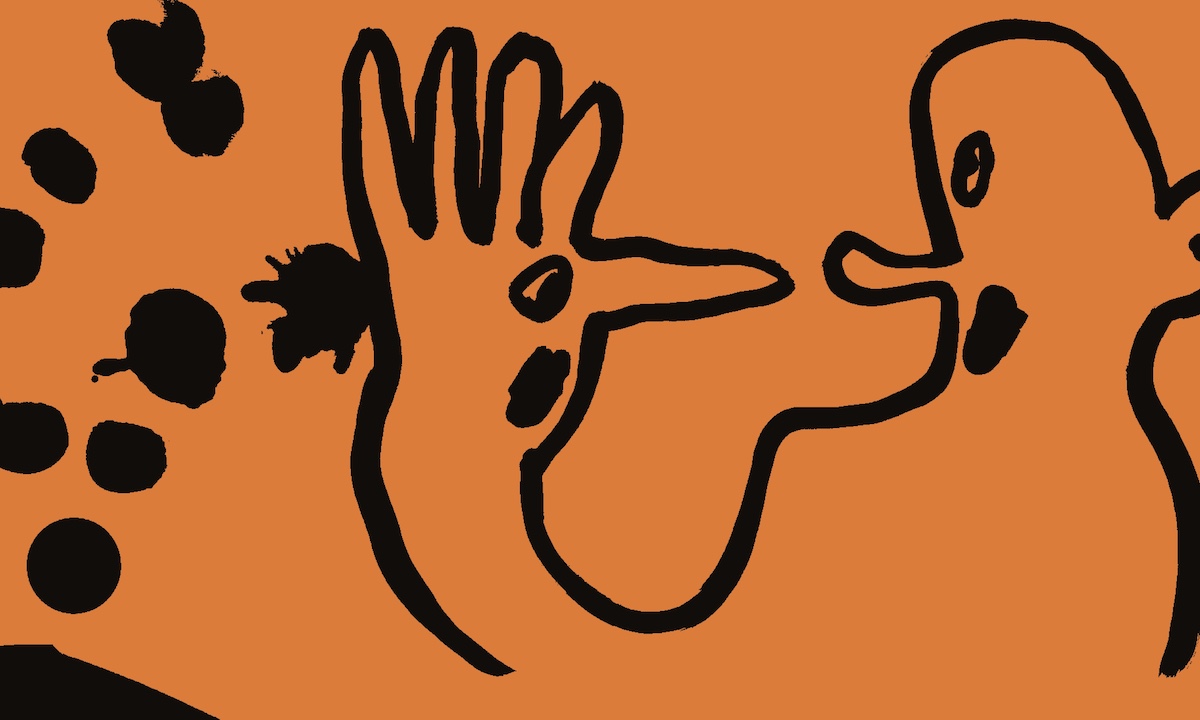 THE SYMPOSIUM: ART AS A CATALYST FOR CHANGE (October 16)
---
October 16, 2021 11:00 am CST
---
Day two of THE SYMPOSIUM: ART AS A CATALYST FOR CHANGE, featuring the programs WORKING WITH AND WITHIN ENVIRONMENTS (NORDIC TALK SESSION), SCREENING: PLEASE REST IN PEACE FOR WE SHALL NOT REPEAT THE ERROR (2021), CHICAGO ARCHITECTURE BIENNIAL (NORDIC TALK SESSION) and SCREENING: 72 SEASONS.
More information →