Neville Wakefield
Artistic Director of Desert X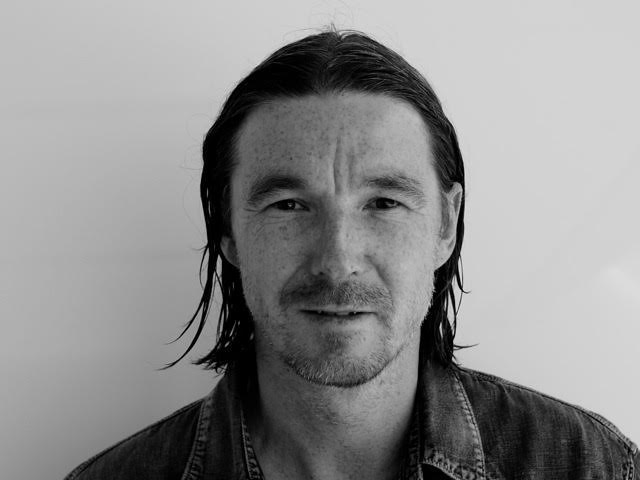 Neville Wakefield is a modern curator interested in exploring the ways in which art behaves outside of institutional contexts.
This interest led him to co-found Elevation1049, a site-specific art biennial in Gstaad, Switzerland. His role as artistic director of Desert X has been instrumental in shaping the recurring international art exhibition that has attracted over 600,000 visitors to the Coachella Valley region of Southern California since its inception in 2017.  In 2020, with Saudi curators Raneem Farsi and Aya Alireza, he co-curated Desert X AlUla, a site-specific exhibition of international artists, which took place in the desert oasis of AlUla, northwest Saudi Arabia, home to the country's first UNESCO World Heritage Site, Hegra.
As senior curatorial advisor for PS1 MoMA and curator of Frieze Projects, he gained a reputation for challenging the conditions that shape art in both commercial and non-commercial contexts. He has worked extensively with international institutions, including with Schaulager in Switzerland, where he curated the retrospective exhibition Matthew Barney: Prayer Sheet with the Wound and the Nail.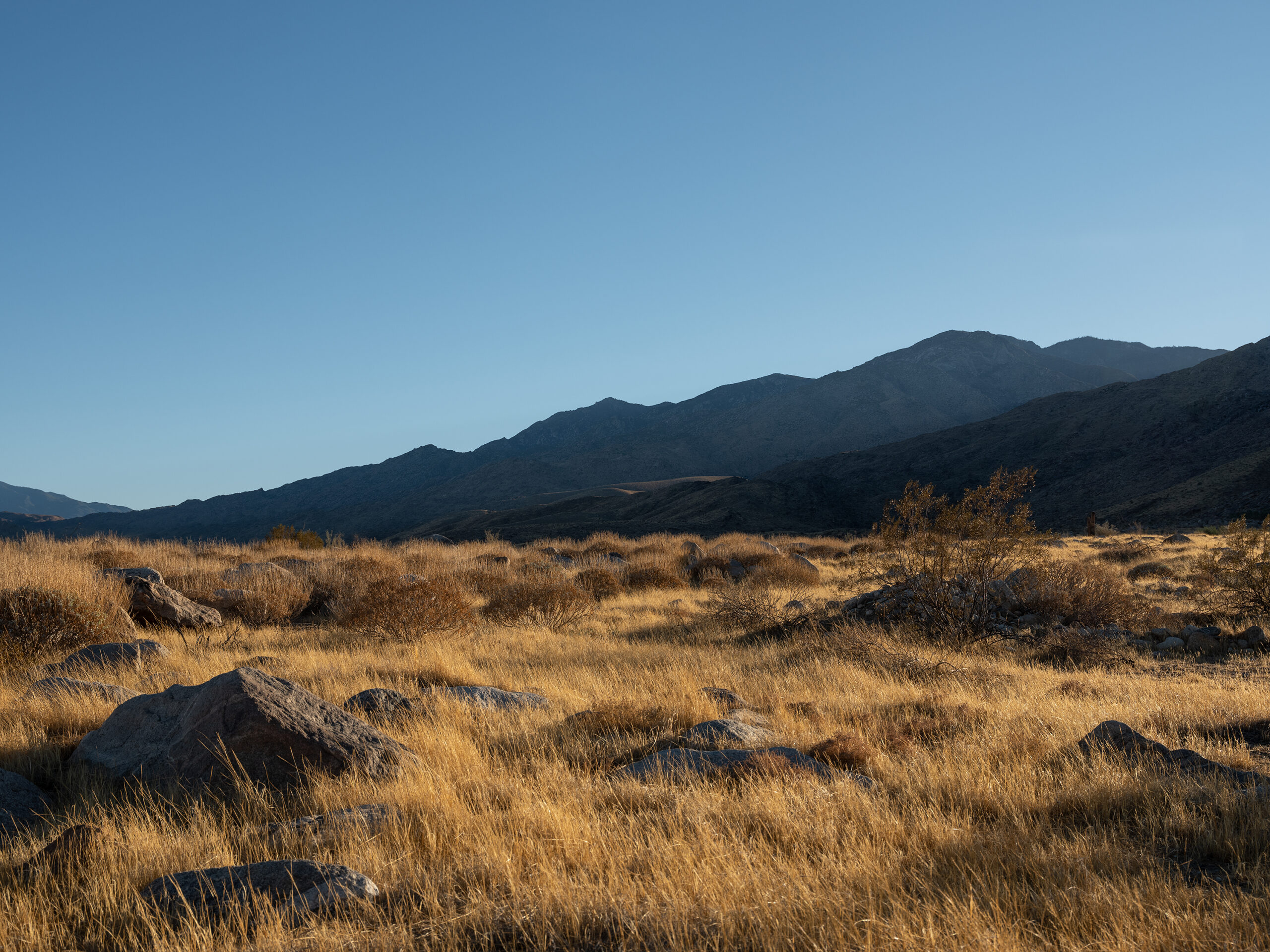 /Dialogues | Desert as Place and Idea: Planning Desert X 2021
---
January 22, 2021 3:00 pm CST
---
The desert is a state of place, and a state of mind—and as such must be acknowledged beyond the privileged mythologies of desolate landscapes and boundless possibilities. The third edition of Desert X encourages connections between artworks and the specific realities of California's Coachella Valley, the histories that forged its communities, and the social and environmental dynamics […]
More information →