Kim Stringfellow
Artist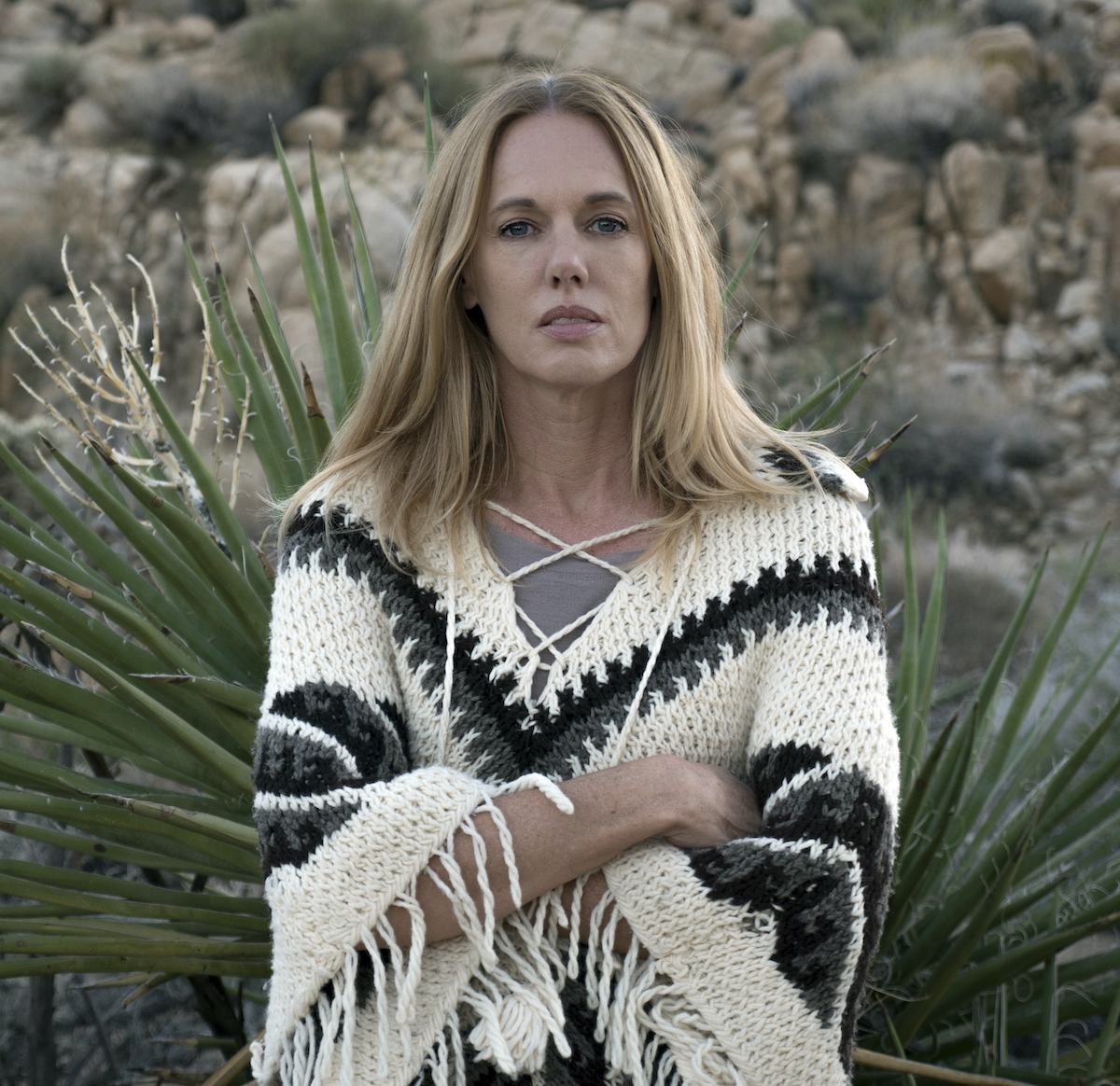 Kim Stringfellow is an artist, educator, writer and independent curator based in Joshua Tree, California. She is a professor at San Diego State University's School of Art + Design. She received her MFA in Art and Technology from the School of the Art Institute of Chicago in 2000. Claremont Graduate University awarded her an honorary doctoral degree in 2018.
For past twenty years Stringfellow's creative practice has focused on the human-driven transformation of some of the American West's most iconic arid regions through multi-year, research-based projects merging cultural geography, public practice and experimental documentary into creative, socially engaged transmedia experiences. These art-centered projects combine writing, photography, audio, video, installation, mapping and community engagement to collectively explore the history of place while also examining how the landscapes we inhabit are socially and culturally constructed. In particular, she is interested in the ecological repercussions of human presence and occupation within these spaces. By focusing on distinct subjects, communities or regions she attempts to foster a discussion of complex, interrelated issues for each site while exposing human values and political agendas that form our collective understanding of these places.
Stringfellow's projects have been commissioned and funded by leading organizations including California Humanities, Creative Work Fund, Graham Foundation for Advanced Studies in the Fine Arts, Los Angeles County Arts Commission and the Seattle Arts Commission. She is a 2016 Andy Warhol Foundation for the Visual Arts Curatorial Fellow and a 2015 Guggenheim Fellow in Photography. In 2012, she became the second recipient of the Theo Westenberger Award for Artistic Excellence. The award honors the achievements of contemporary women who work in photography, film, and new media transforms how we see the American West. To coincide with her receiving this award, Jackrabbit Homestead was exhibited at the Autry National Center's Irene Helen Jones Parks Gallery of Art from September 13, 2014 – August 23, 2015. Other awards include a Center for Cultural Innovation (CCI) "Investing in Artists" equipment grant in 2010.
Stringfellow's work has been exhibited at the International Center for Photography (ICP), Los Angeles County Museum of Art (LACMA), LACE (Los Angeles Contemporary Exhibitions), The Autry National Center, The Nevada Museum of Art, The John Michael Kohler Arts Center, Gagosian Madison Avenue, UC Berkeley's Graduate School of Journalism, UC Riverside's Culver Arts Center, The Santa Fe Art Institute and MOAH (Museum of Art and History) among others. International exhibitions include Cubitt, London, UK; the Inter-Society for the Electronic Arts (ISEA) in Tallinn, Estonia; and at the José Martí National Library in Havana, Cuba. Her photographs are included at Yale University's Beinecke Rare Book and Manuscript Library Western Americana Collection, the Comer Collection of Photography at UT Dallas, UC Riverside's Culver Center for the Arts, the Altered Landscape Collection at the Nevada Museum of Art and the Margulies Collection at the WAREhOUSE in Miami, FL. Curatorial projects include After the Aqueduct at LACE (Los Angeles Contemporary Exhibitions) in 2015 and Digital State: New Faculty and Student Work at SDSU in 2003.
She is the author of two books, Greetings from the Salton Sea: Folly and Intervention in the Southern California Landscape, 1905–2005 and Jackrabbit Homestead: Tracing the Small Tract Act in the Southern California Landscape, 1938–2008 both published by the Center for American Places.
She has received multiple grants from the California Humanities. Acting as project director for The Mojave Project, she received the prestigious California Documentary Project (CDP) Production Grant for New Media in 2015 and a CDP Research and Development Grant in 2014. Stringfellow is a co-editor for ARID: A Journal of Desert, Art and Ecology and a regular contributor for KCET Artbound. Stringfellow was featured in KCET's LOST LA "Desert Fantasy" hosted by Nathan Masters released in October 2018. To watch the episode, click here.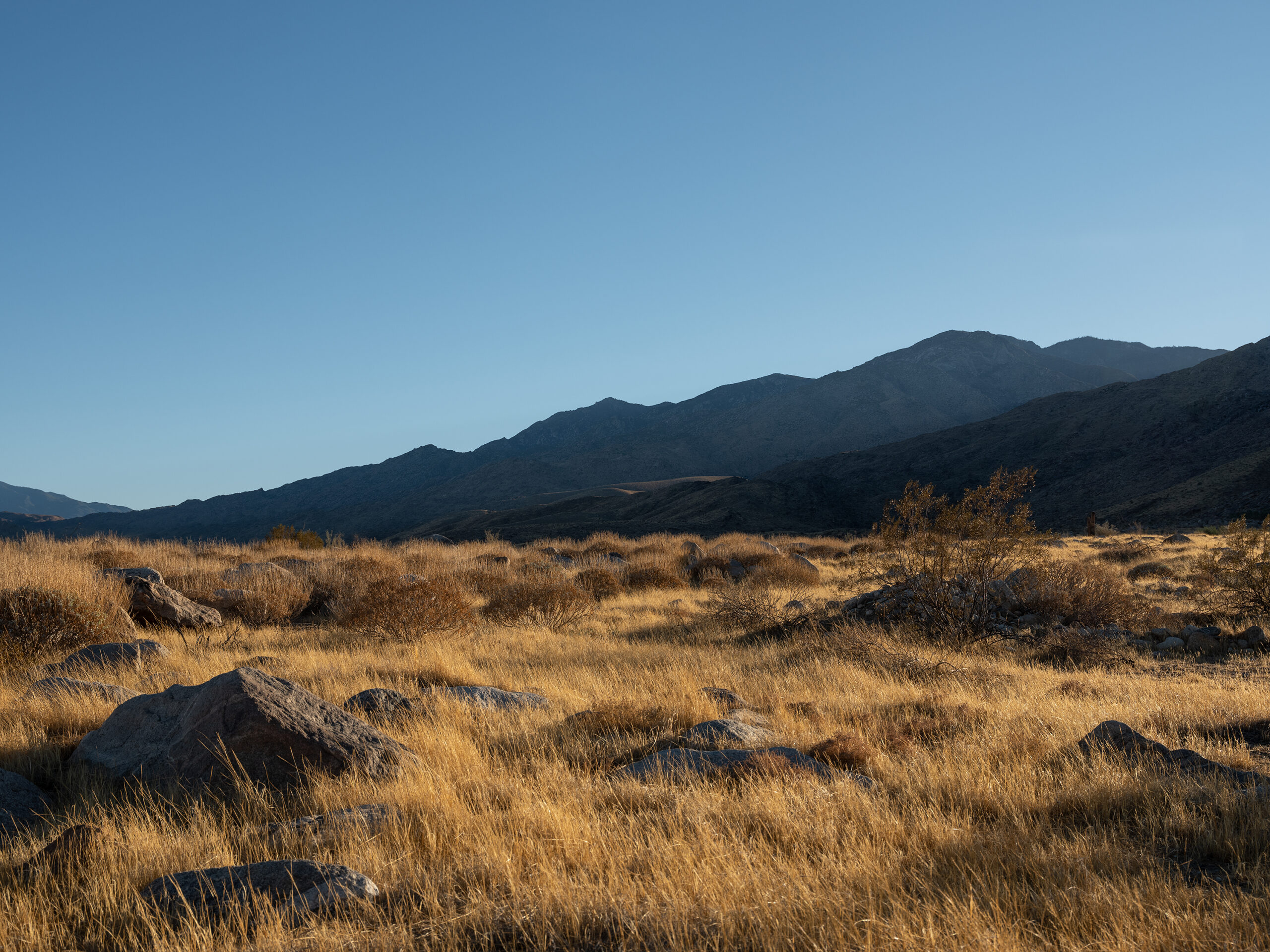 /Dialogues | Desert as Place and Idea: Planning Desert X 2021
---
January 22, 2021 3:00 pm CST
---
The desert is a state of place, and a state of mind—and as such must be acknowledged beyond the privileged mythologies of desolate landscapes and boundless possibilities. The third edition of Desert X encourages connections between artworks and the specific realities of California's Coachella Valley, the histories that forged its communities, and the social and environmental dynamics […]
More information →