Sean Raspet
Artist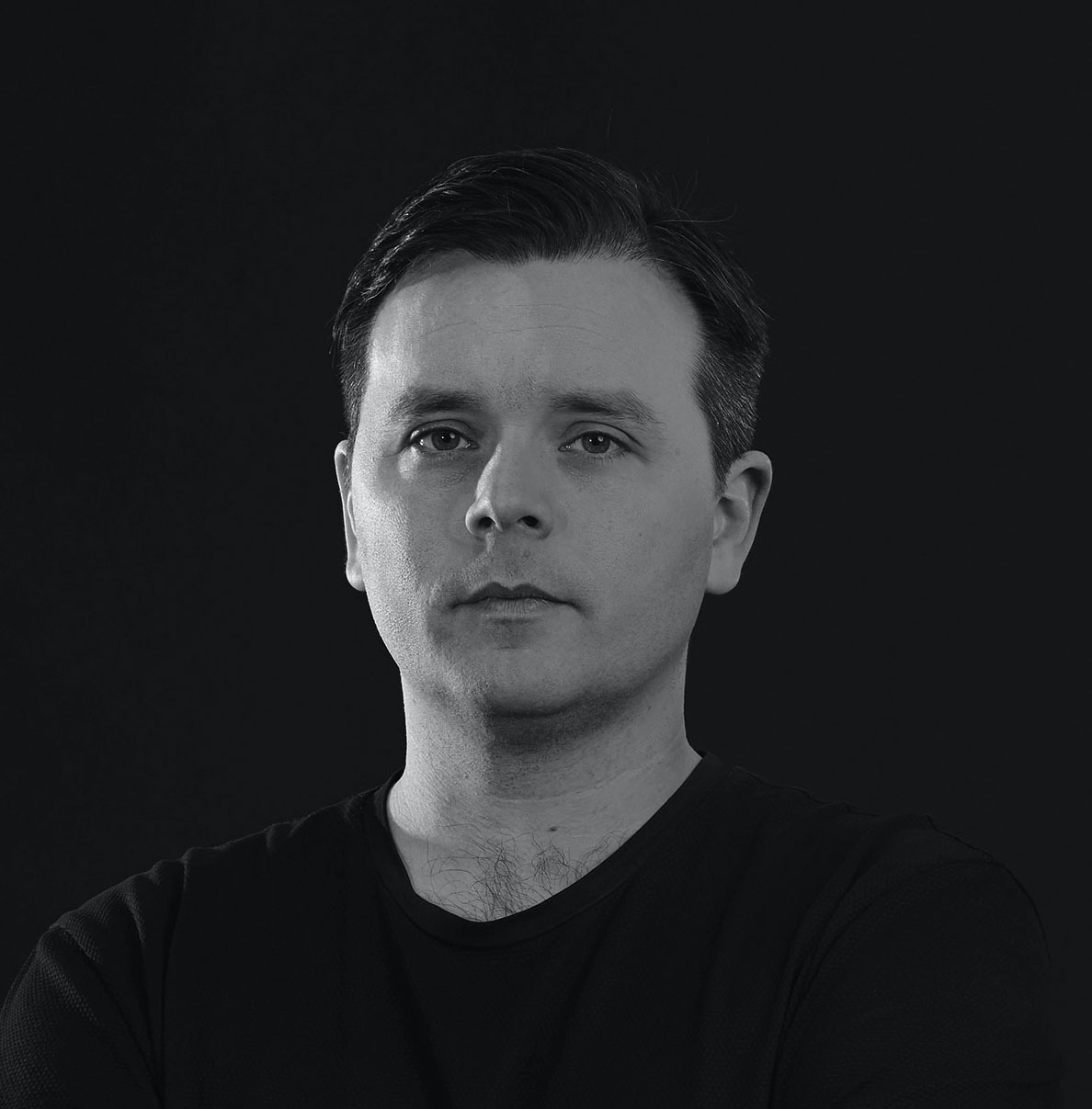 Sean Raspet is an artist based in Detroit. His works have involved liquid chemical formulations, artificial flavor and fragrance molecules, food and nutrition, human metabolism and human cellular development via stem cells, synthetic DNA tracking gels, and developing new plant varieties through radiation-induced mutation. He has worked as a flavor and fragrance chemist and is co-founder of the algae-based food company Nonfood.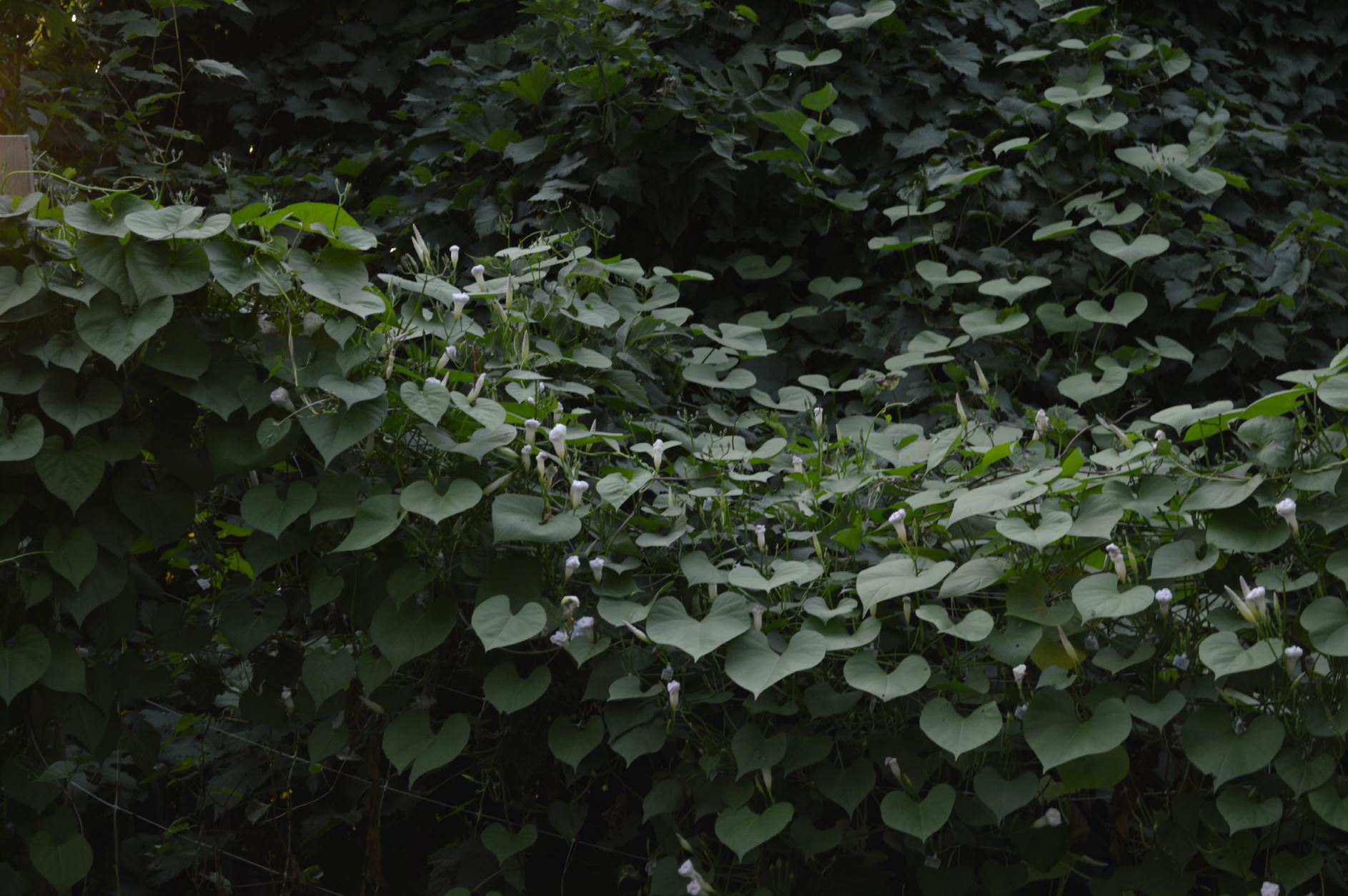 /Dialogues | On Viruses — Critical Theories of Contagion
---
January 22, 2021 1:00 pm CST
---
Live captioning will be provided for this panel. If playback is interrupted, please view on YouTube. Artists and writers discuss the implications of viruses as a metaphor and a reality in our current moment. How can we learn from the behavior of viral organisms (the microscopic) to rethink how we approach societal structures (the macroscopic)?
More information →