Hương Ngô
Artist and Assistant Professor in Contemporary Practices at the School of the Art Institute of Chicago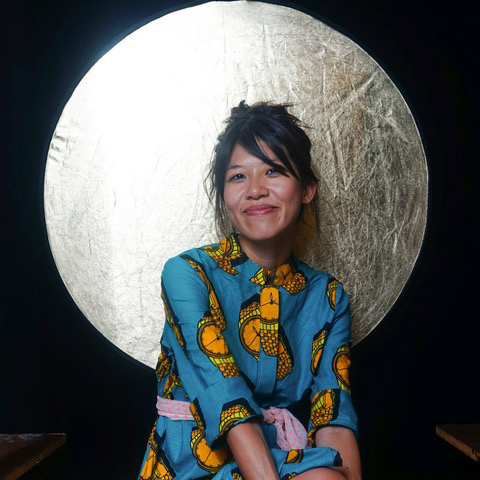 Hương Ngô is an artist born in Hong Kong and based in Chicago where she is an Assistant Professor in Contemporary Practices at The School of the Art Institute of Chicago. Having grown up as a refugee in the American South, she engages histories of colonialism and migration, particularly in relationship to language, structures of power, and ideologies. Beginning her studies as a biology major, she received her BFA at the University of North Carolina at Chapel Hill (2001) and continued in Art & Technology Studies at the School of the Art Institute of Chicago (MFA, 2004). 

Her research and archive-based practice began while a studio fellow at the Whitney Independent Study Program in 2012. She was recently awarded the Fulbright U.S. Scholar Grant in Vietnam (2016) to realize a project, begun at the Archives Nationales d'Outre-Mer in France, recently exhibited at DePaul Art Museum (2017), and continued through the Camargo Core Program (2018), that examines the colonial history of surveillance in Vietnam and the anti-colonial strategies of resistance vis-à-vis the activities of female organizers and liaisons. Her work, described as "deftly and defiantly decolonial" by New City and "what intersectional feminist art looks like" by the Chicago Tribune, has exhibited at the MoMA, MCA Chicago, Nhà Sàn Collective, The Factory Contemporary Art Centre HCMC, Para Site HK, among others. She was recently awarded the 3Arts Next Level Award and will participate in upcoming Prospect.5.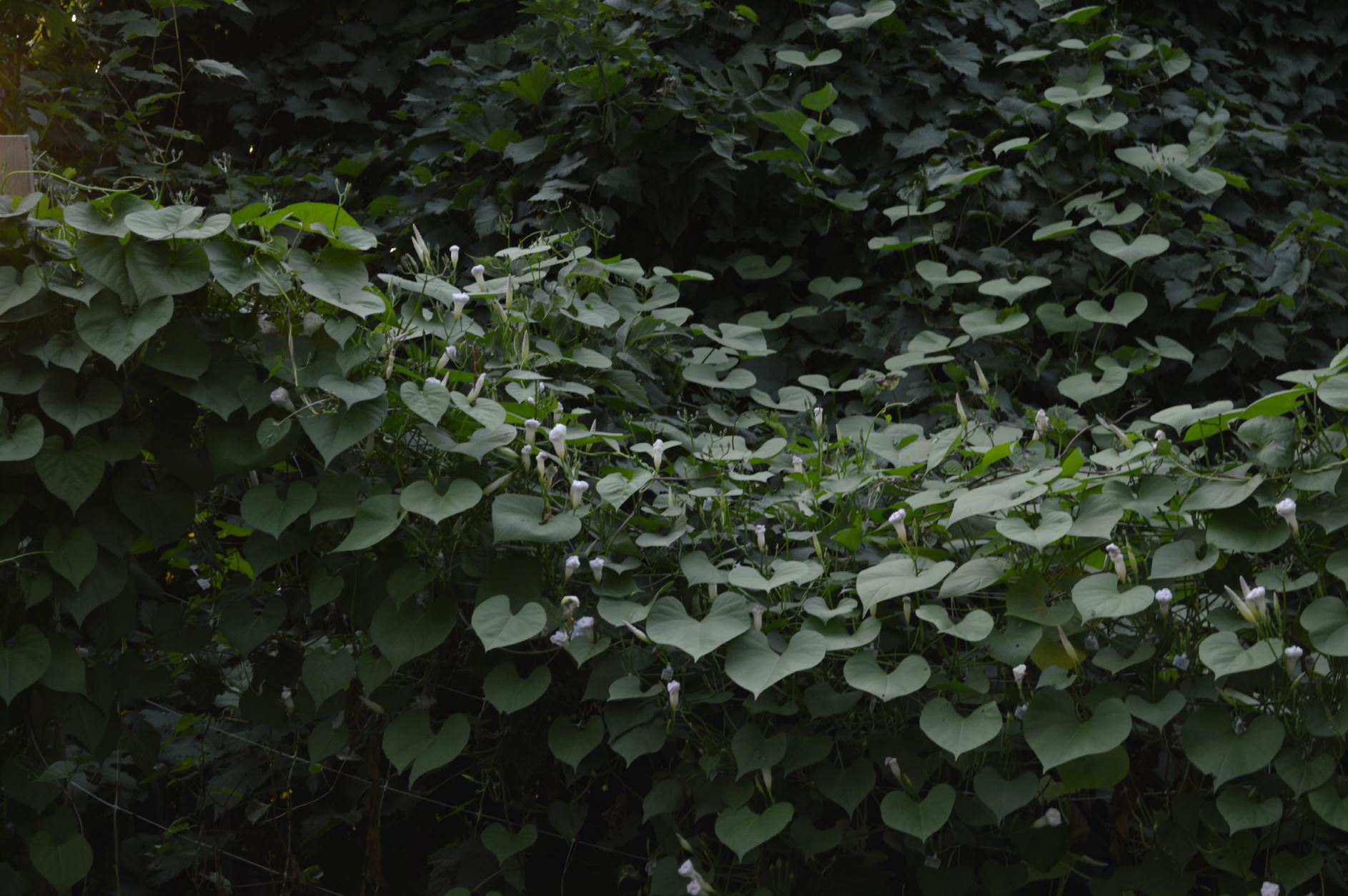 /Dialogues | On Viruses — Critical Theories of Contagion
---
January 22, 2021 1:00 pm CST
---
Live captioning will be provided for this panel. If playback is interrupted, please view on YouTube. Artists and writers discuss the implications of viruses as a metaphor and a reality in our current moment. How can we learn from the behavior of viral organisms (the microscopic) to rethink how we approach societal structures (the macroscopic)?
More information →