Elizabeth Hénaff
Artist and Assistant Professor at the NYU Tandon School of Engineering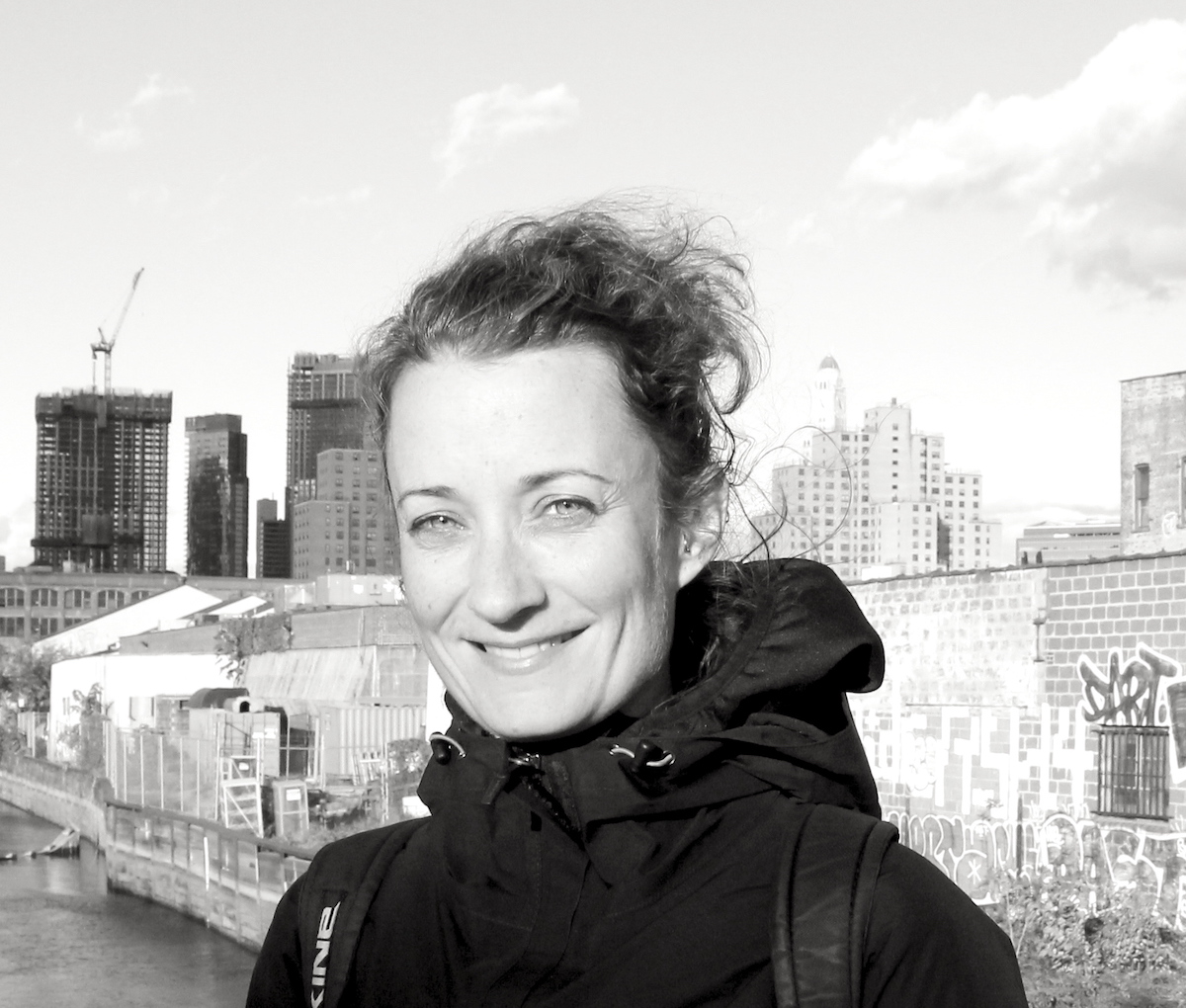 Dr. Elizabeth Hénaff is a computational biologist with an art practice.
At the center of her work is a fascination with the way living beings interact with their environment. This inquiry has produced a body of work that ranges from scientific articles in peer-reviewed journals, to collaborations with architects, to working as an artist nationally and internationally. She has made contributions to understanding how plants respond to the force of gravity, how genome structure changes in response to stress, and most recently has turned her attention to the ubiquitous and invisible microbial component of our environment. Her art work has been shown at the Venice Architecture Biennale, the Storefront for Art and Architecture in NYC, the Detroit Science Gallery and the Okayama Art Summit in Japan.
She currently holds an Assistant Professor position at the NYU Tandon School of Engineering in New York City, where she teaches courses in biodesign and directs the Laboratory for Living Interfaces.