Naomi Baigell
Managing Director, TPC Art Finance
Naomi Baigell has 35+ years of experience in the art and finance industries and is a leader in identifying and crafting proactive business development opportunities. As Managing Director, Ms. Baigell is responsible for originating, developing and maintaining partnerships and strategic business opportunities that will expand TPC Art Finance's brand and client base throughout the global art community.
Prior to joining TPC, Naomi spent 5 years dedicated to educating art industry professionals in the specialty lending, was Senior Vice President and Director of Global Corporate Art Services at Sotheby's Auction House where she advised corporations on the global market and helped them maximize value sheltered in their art collections through developing consignment programs that optimized their initiatives. Before Sotheby's Ms. Baigell acted as in-house curator for Prudential and Prudential Securities art collection. Naomi earned her B.A./B.S. in Art History and Business from University of Massachusetts at Amherst and earned her appraisals certificate from NYU.
Ms. Baigell has held seats on the boards of APaA (Association of Professional Art Advisors) and The SeriousFun Network.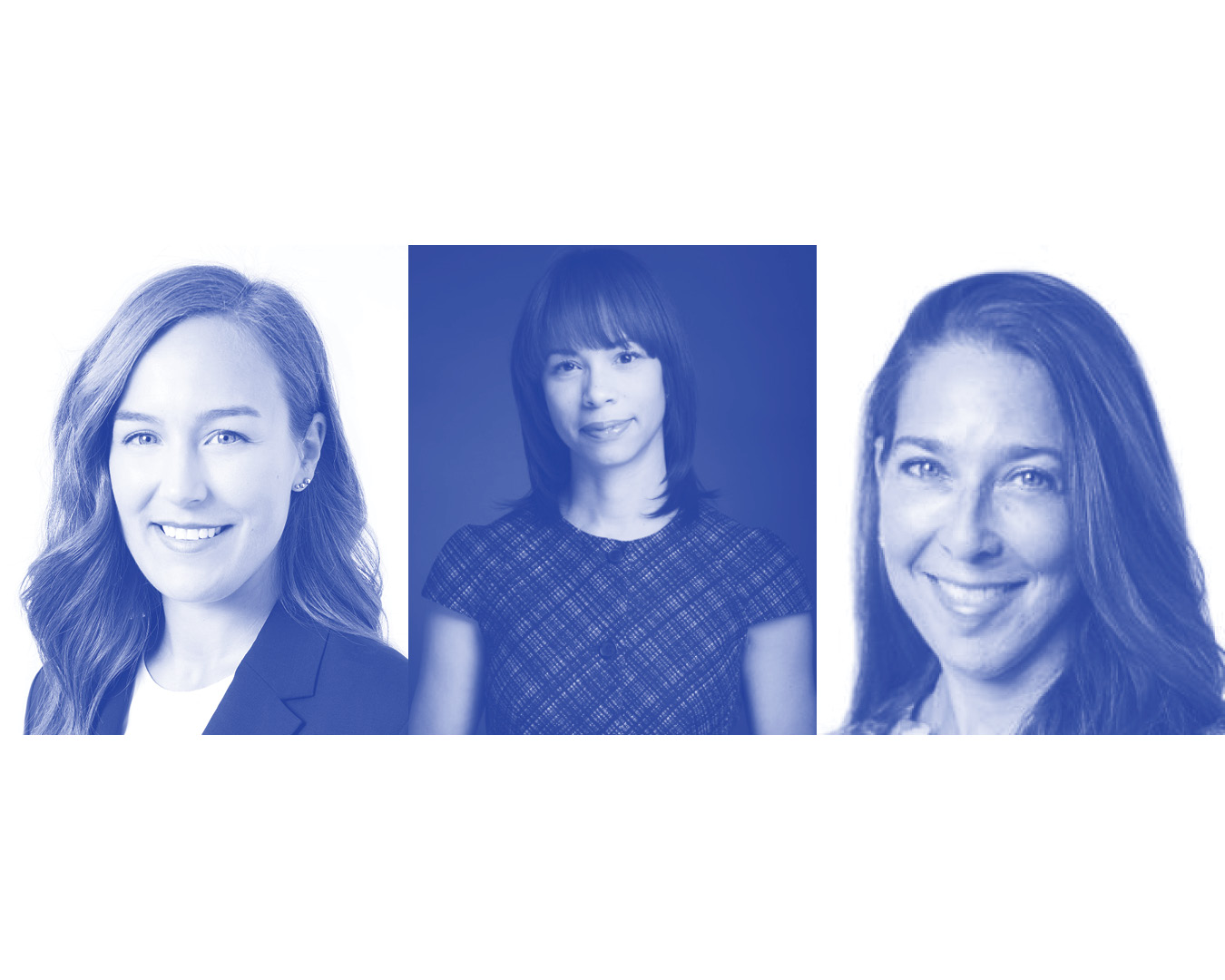 Industry Panel | Collection Management Best Practices
---
April 12, 2021 1:00 pm CST
---
This conversation was streamed live on Monday, April 12 at 1pm CDT. Please view a recording of the event above. Join leading professionals in art advisory, valuations, legal and art finance in an open discussion on best practices for managing personal art collections. Featuring Elizabeth Amundsen (Gurr Johns), Naomi Baigell (TPC Art Finance) and Marisa […]
More information →