Melissa Cowley Wolf
Founder, Art Funders Forum, MCW Projects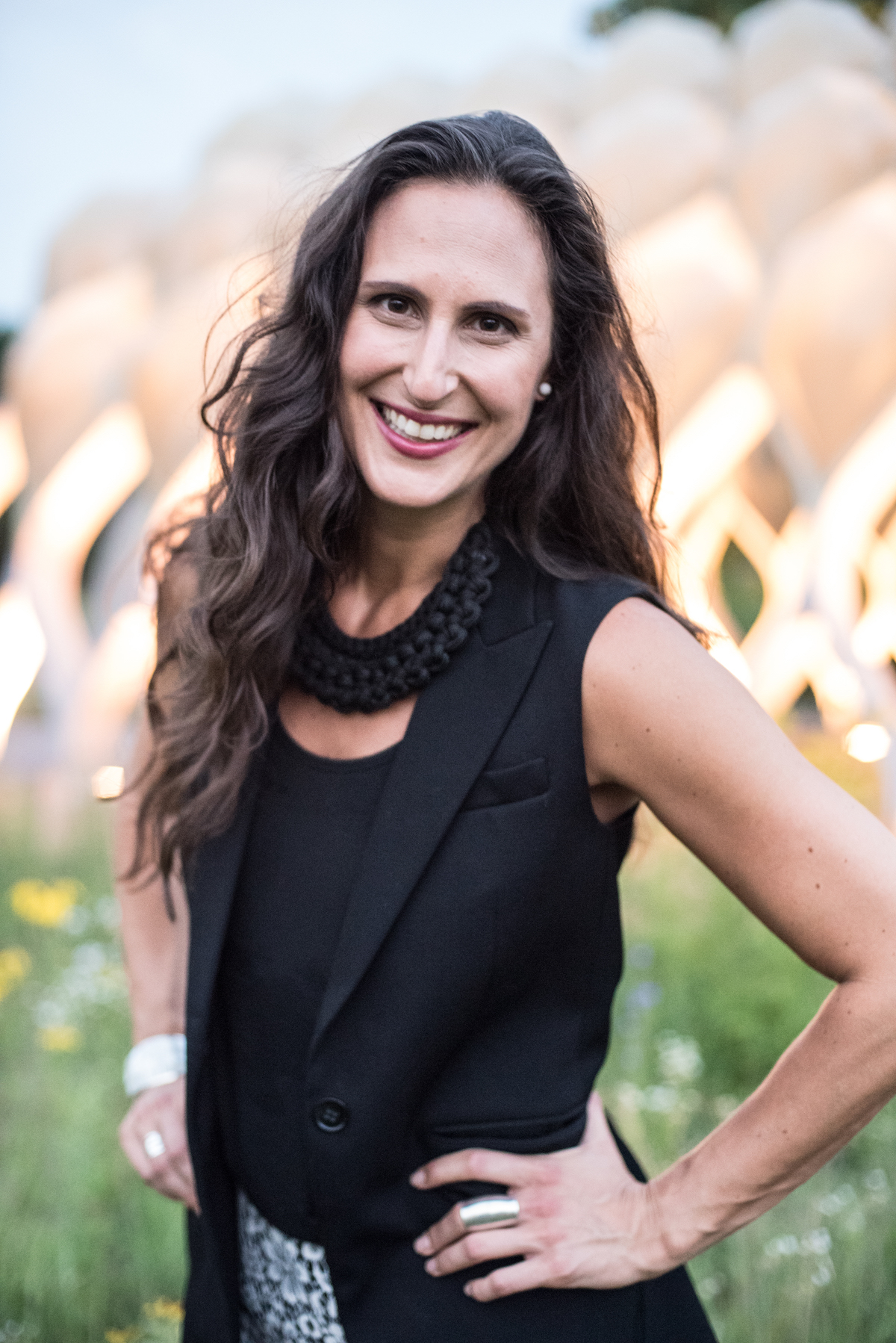 Melissa Cowley Wolf is the founder of MCW Projects LLC, a consulting firm dedicated to expanding the next generation of cultural philanthropists, advocates, and audiences. She advises organizations on philanthropic and narrative strategies to engage new audiences and supporters, partners with the financial sector and rising philanthropists to create impact and legacy in the cultural economy, and collaborates across industries to advocate for increased philanthropic support of the arts.
Melissa has 20 years of experience in philanthropy and programming for cultural institutions across the United States. Dedicated to re-imagining and democratizing cultural philanthropy to better engage diverse generations and audiences, she was named to the Artnet 2020 Innovators List as one of 51 global innovators transforming the art industry.
Melissa is also the director of the Arts Funders Forum (AFF), an advocacy, media, convening, and research platform designed to increase private support for the arts and develop new models of impact-driven financial support for the cultural sector.
Collaborators, clients, and partners include cultural organizations, museums, foundations, family offices, financial institutions, media companies, universities, galleries, artists, art fairs, auction houses, and corporations throughout the world.
Photo credit: Santi Tuamsuk and Sheyssa Rosado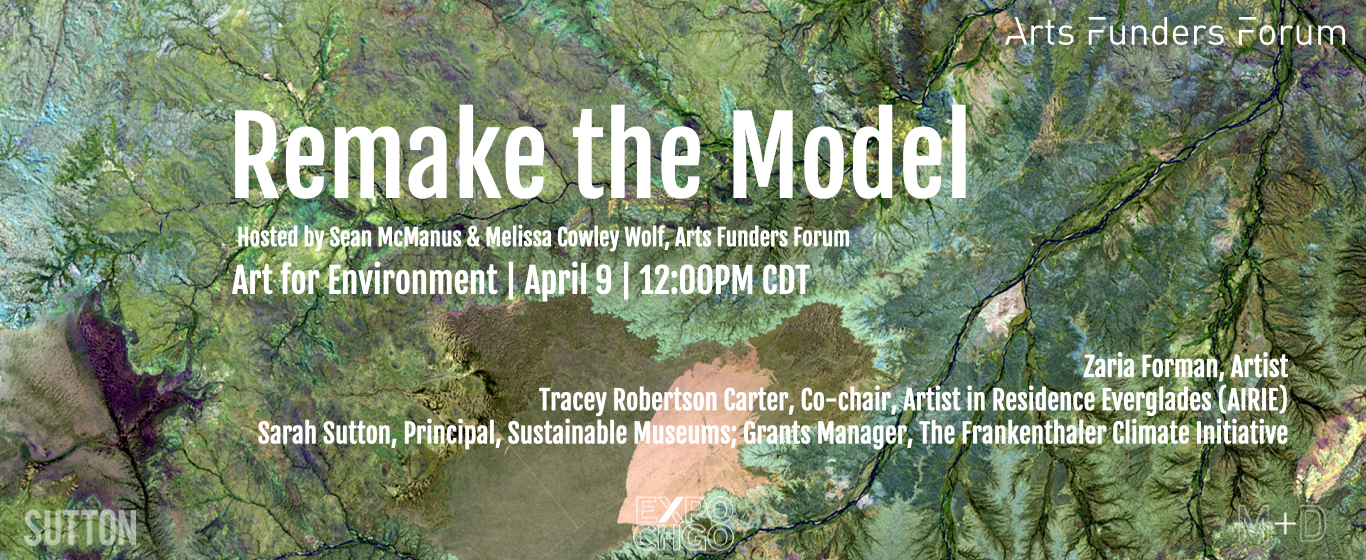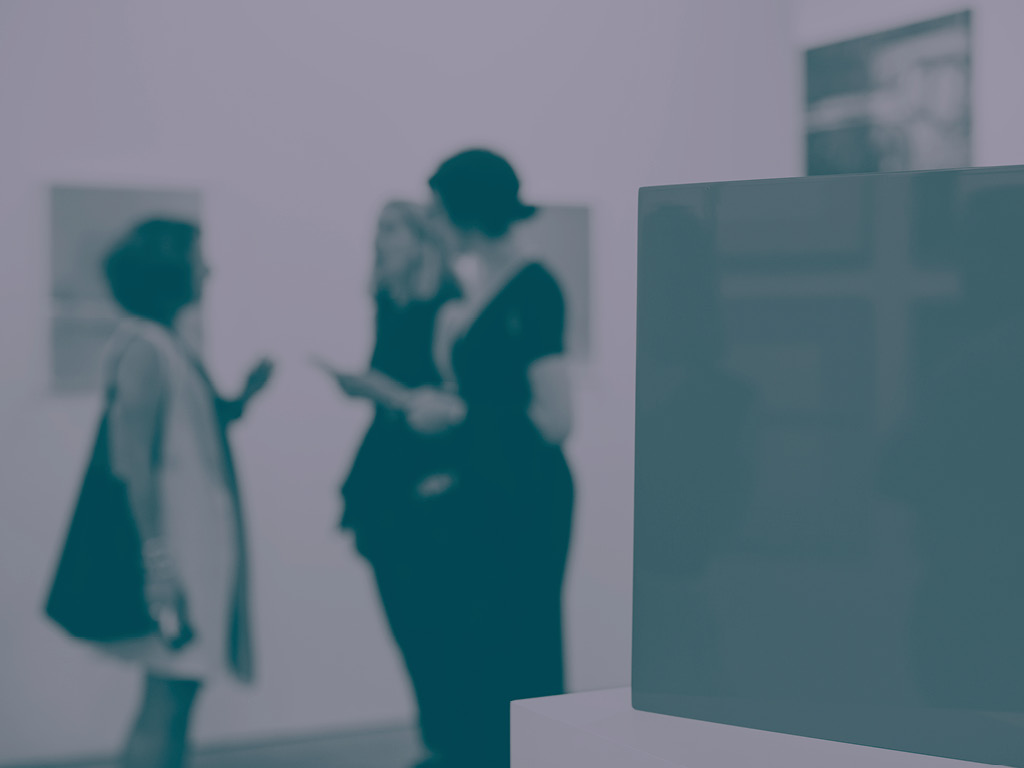 Art Funders Forum: Remake the Model—Leadership and Ethics in the Arts
---
September 25, 2020 2:00 pm CST
---
Presented in partnership with EXPO CHICAGO, the Arts Funders Forum (AFF) hosts this interactive virtual conversation as part of the Remake the Model series, examining how art funders can advance ethical leadership throughout the cultural sector and beyond. As the industry continues to evaluate its commitment to social justice, broaden its audiences, and develop new funding models to […]
More information →