Ryan N. Dennis
Chief Curator and Artistic Director, Center for Art & Public Exchange, Mississippi Museum of Art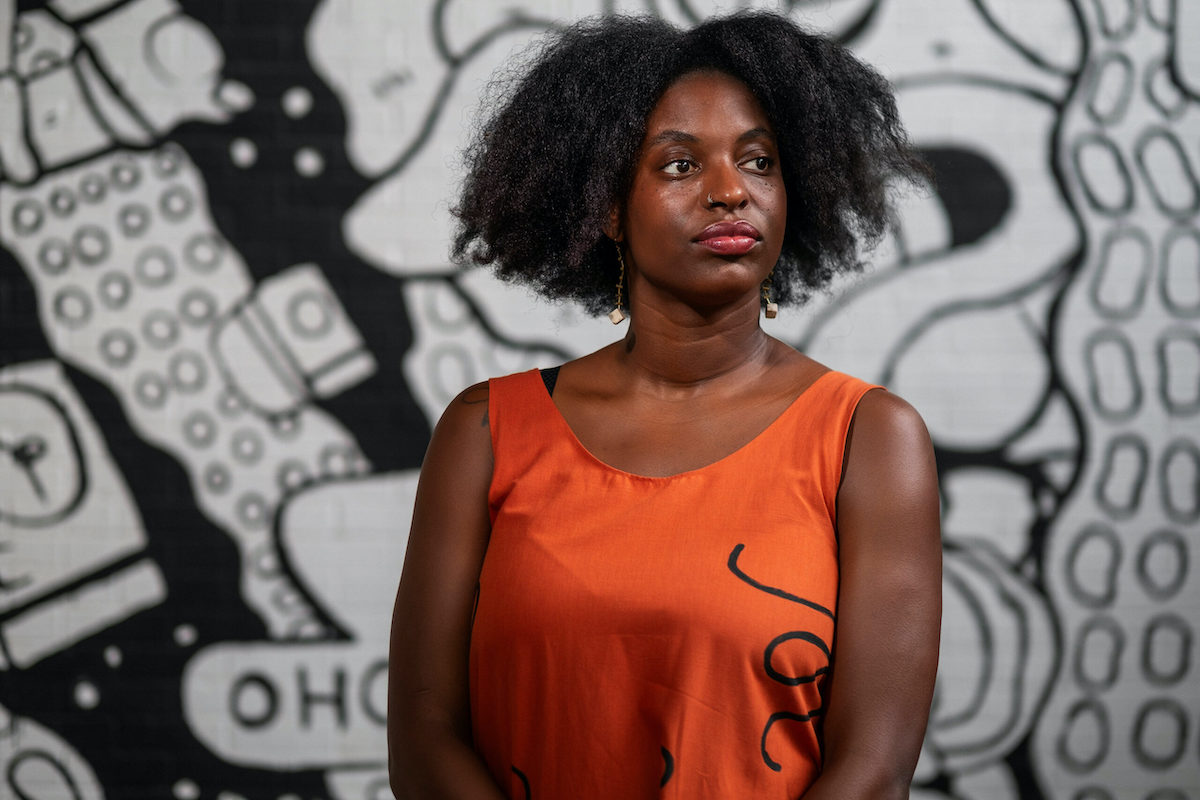 Ryan N. Dennis is the chief curator and artistic director of the Center for Art & Public Exchange (CAPE) at the Mississippi Museum of Art.
Ryan previously served as the Curator and Programs Director at Project Row Houses where her work focused on African American contemporary art with a particular emphasis on socially engaged practices, site-specific projects, public interventions and the development of public-facing programs for adults and youth. She is deeply interested in the intersection of art and social justice while creating equitable opportunities for artists to thrive in their work.
While at PRH she has organized and co-organized more than 12 Artist Rounds including, Round 47: The Act of Doing: Revitalizing, Preserving and Protecting Third Ward (2017); Round 46: Black Women Artists for Black Lives Matter at Project Row Houses (2017); and Round 43: Small Business/Big Change: Economic Perspectives from Artists and Artrepreneurs (2015). Under Dennis' purview, many highly regarded artists have showcased their work at PRH, including Simone Leigh, Autumn Knight, and Otabenga Jones & Associates.
Throughout her tenure, she organized the 2014 and 2018 Social Practice.Social Justice symposiums. Dennis also led the creation of the 2:2:2 Exchange Residency Program with the Hyde Park Art Center in Chicago, and established Project/Site, a temporary, site-specific, commission-based public art program. In 2017, she launched the PRH Fellowship with the Center for Art and Social Engagement at the University of Houston's Kathrine G. McGovern College of the Arts.
Dennis conceives, implements, and directs public arts programs to generate engagement within the Third Ward community and beyond. Programming ranges from gallery talks, lectures, and panel discussions to experimental and participatory experiences with works of art.
Her writings have appeared in online and print catalogs and journals, including Prospect.3 Notes for Now, Gulf Coast: A Journal of Literature and Fine Arts, and The Studio Museum in Harlem's Studio magazine. Recently, she edited PRH's inaugural book, Collective Creative Actions: Project Row Houses at 25, and contributed to the first monograph of artist Autumn Knight titled, In Rehearsal: Autumn Knight, published by the Krannert Art Museum.
Prior to joining PRH, she worked at the Museum for African Art in New York City as the traveling exhibition manager. Her curatorial credits have included El Anatsui: When I Last Wrote to You about Africa, Dynasty and Divinity: Ife Art in Ancient Nigeria and Jane Alexander: Surveys (from the Cape of Good Hope). Dennis has served as a community organizer and a curatorial assistant at The Menil Collection in Houston. She has been a visiting lecturer and critic at a number of art schools and institutions and has taught courses on community-based practices and contemporary art at the University of Houston.
Dennis earned her master's degree in Arts and Cultural Management from Pratt Institute with a focus in Curatorial Practice. Sheis also on the board of the Alliance of Artists Communities and advisory committees of Gulf Coast Literary and Fine Arts Journal, University of Houston's System-Wide Art Acquisition, and Houston Art Alliance's Civic Art Committee. She is currently a proud fellow of the Center for Curatorial Leadership's 2019 Fellowship Program. Dennis resides in Houston, Texas.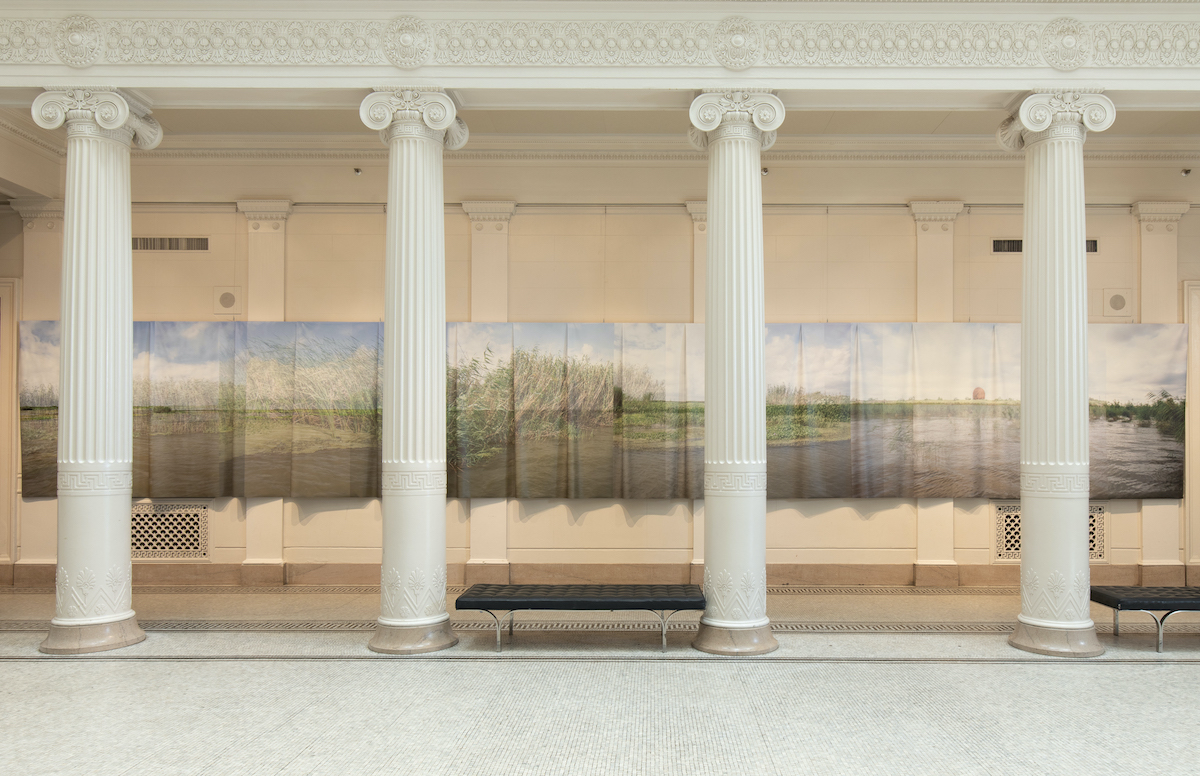 Curatorial Forum Presents | Weathering Regional Landscapes
---
January 21, 2021 3:00 pm CST
---
Focusing on several recent curatorial and artistic projects anchored in the Gulf Coast—home to some of the fastest disappearing land masses in the world—this conversation considers how art can encourage new forms of environmental awareness, and invite new thinking about culture and community. How can art shed light on urgent local issues, while also looking beyond […]
More information →