Olivia Cinqmars-Viau
Underwriter, Fine Art Expert for AXA XL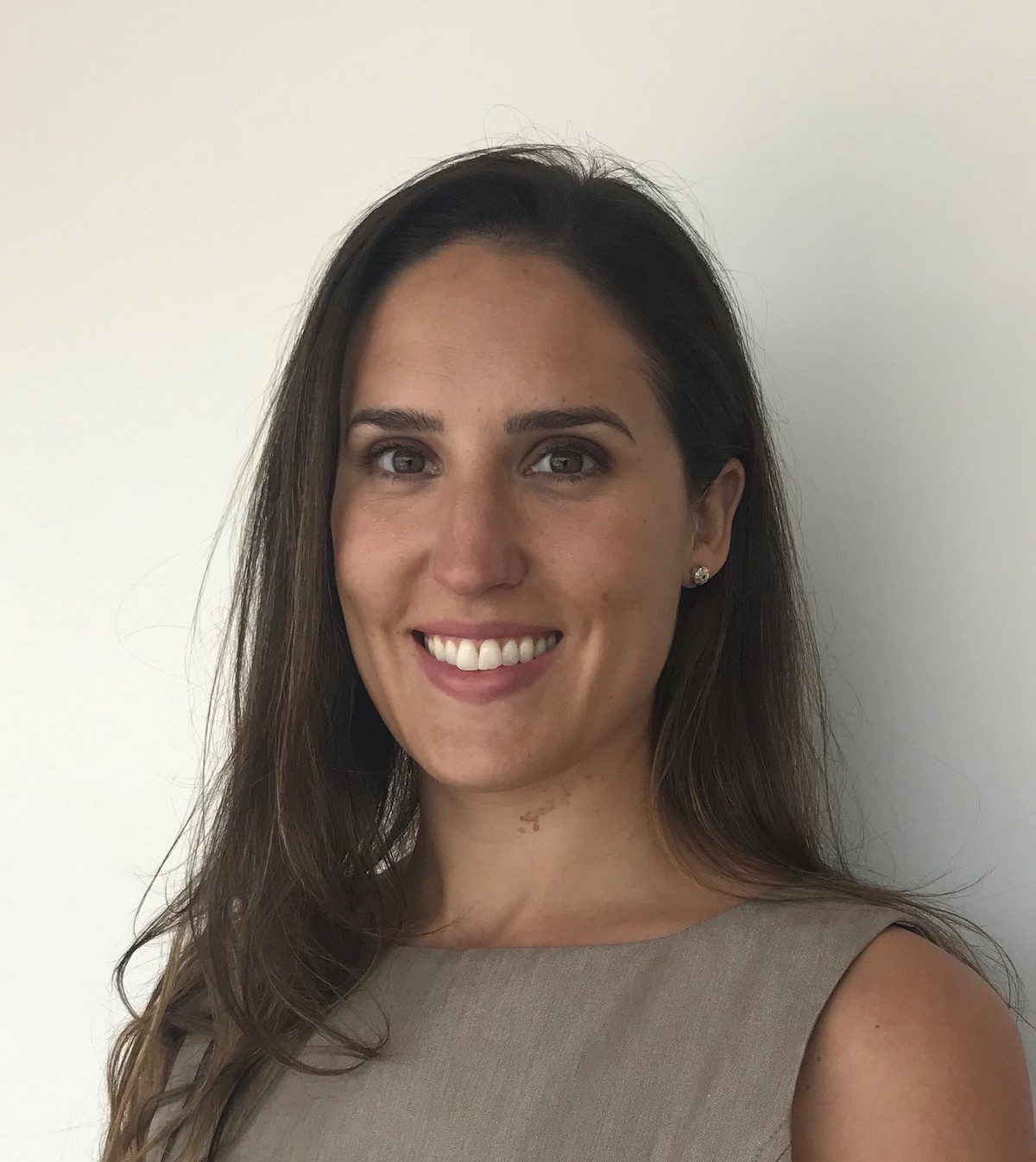 Olivia Cinqmars-Viau is an Underwriter, Fine Art Expert for AXA XL. Based in San Francisco, she is responsible for evaluating new and existing risks and for marketing fine art products in Western US. She also provides fine art expertise to brokers, colleagues and clients on industry best practices and represents AXA XL in the art community.
Olivia has 10 years' experience in the art and insurance world. She joined AXA XL in 2014 and has held the roles of Managing Director, AXA Art Mexico and Underwriter, Fine Art Expert based in Toronto. Prior to AXA XL, Olivia held positions at the Canadian Art Foundation and Sotheby's.
She holds a Master's in Art Business from Sotheby's Institute of Art and a Bachelor of Management from the University of Western Ontario. She is a Certified Insurance Professional with the Insurance Institute of Canada.
Olivia is fluent in English, French and Spanish.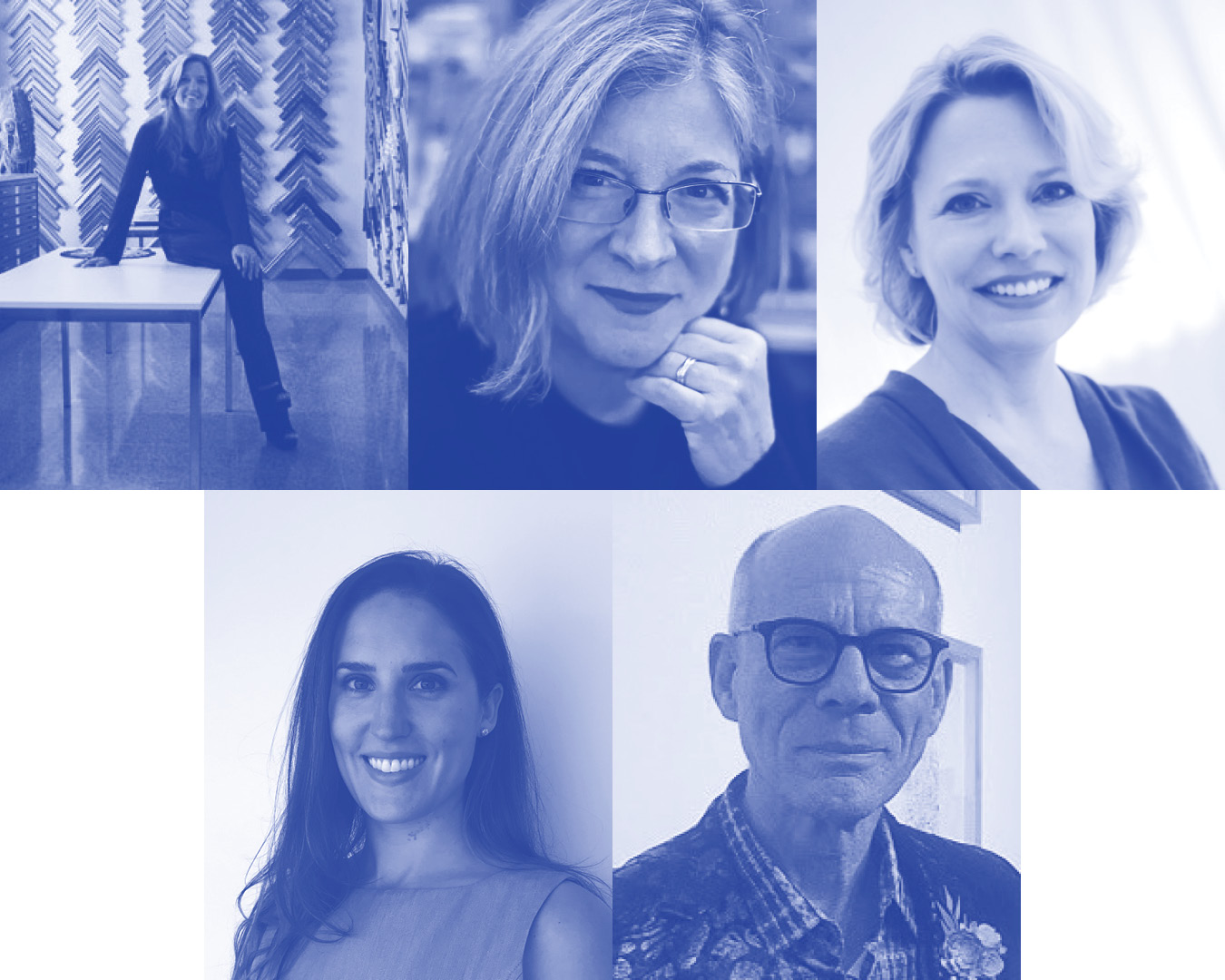 Industry Panel | Collection Management Best Practices
---
April 9, 2021 3:00 pm CST
---
This panel streamed live on Friday, April 9 at 3pm CDT. Please view a recording of the event above. Join leading professionals in art insurance, conservation, storage and shipping in an open discussion on best practices to consider in the management of personal art collections. Featuring Heather Becker (CEO, Conservation Center), Terry Dowd (Terry Dowd, Inc.), […]
More information →