Gabrielle Lyon
Executive Director, Illinois Humanities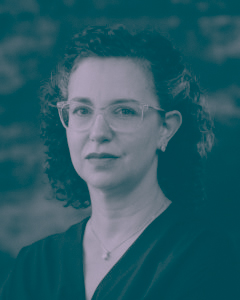 Gabrielle Lyon, PhD, is a nationally recognized nonprofit leader, educator, and author who has worked for more than 20 years to launch and scale social change organizations. Her career has focused on building organizations and programs that enable access and opportunity in science, technology, civic engagement, and urban planning, particularly for communities historically disenfranchised from these fields. As the Executive Director of Illinois Humanities, Gabrielle is focused on leveraging the power of the humanities to make Illinois a more livable state for all residents.
Lyon's work includes founding Project Exploration, a nationally recognized nonprofit organization dedicated to changing the face of science for youth and girls of color, organizing cross-sector stakeholders locally and nationally, authoring two graphic novels, and serving as an adjunct lecturer of innovation and entrepreneurship at Northwestern University's Kellogg School of Business. As the Vice President of Education and Experience at the Chicago Architecture Center, she led the organization's efforts to reinvent its education program to engage a diverse audience of youth, educators, and families to explore the built environment and design thinking.
Lyon earned her BA and MA in History from the University of Chicago and her Ph.D. in Curriculum Studies from the University of Illinois at Chicago. She is the recipient of numerous awards and honors including being named a National After School Champion by the AfterSchool Alliance, Chicagoan of the Year by Chicago Magazine, receiving the Presidential Award for Engineering, Science and Mathematics Mentoring, and serving as a Chicago Community Trust Leadership Fellow.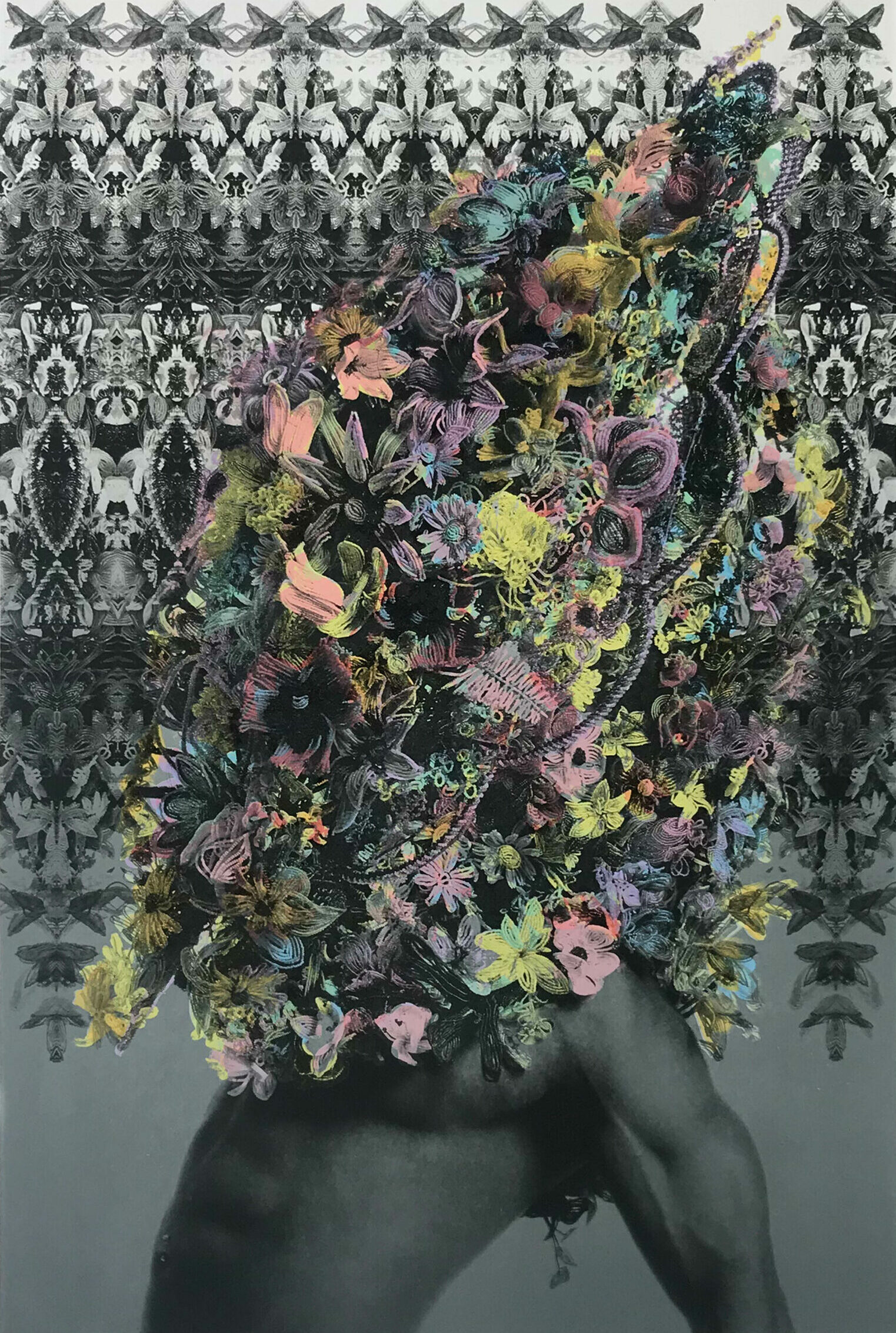 EXHIBITION Weekend Kick-Off: Nick Cave & Art For Justice
---
September 24, 2020 1:00 pm CST
---
Artists Nick Cave and Bob Faust join representatives of Heartland Alliance for Human Needs & Human Rights and Illinois Humanities, grantees of the Art for Justice Fund, for a conversation on issues related to mass incarceration, freedom, advocacy, and structural inequity. The conversation takes place in honor of the limited-edition print produced by Cave and […]
More information →