Allison Janae Hamilton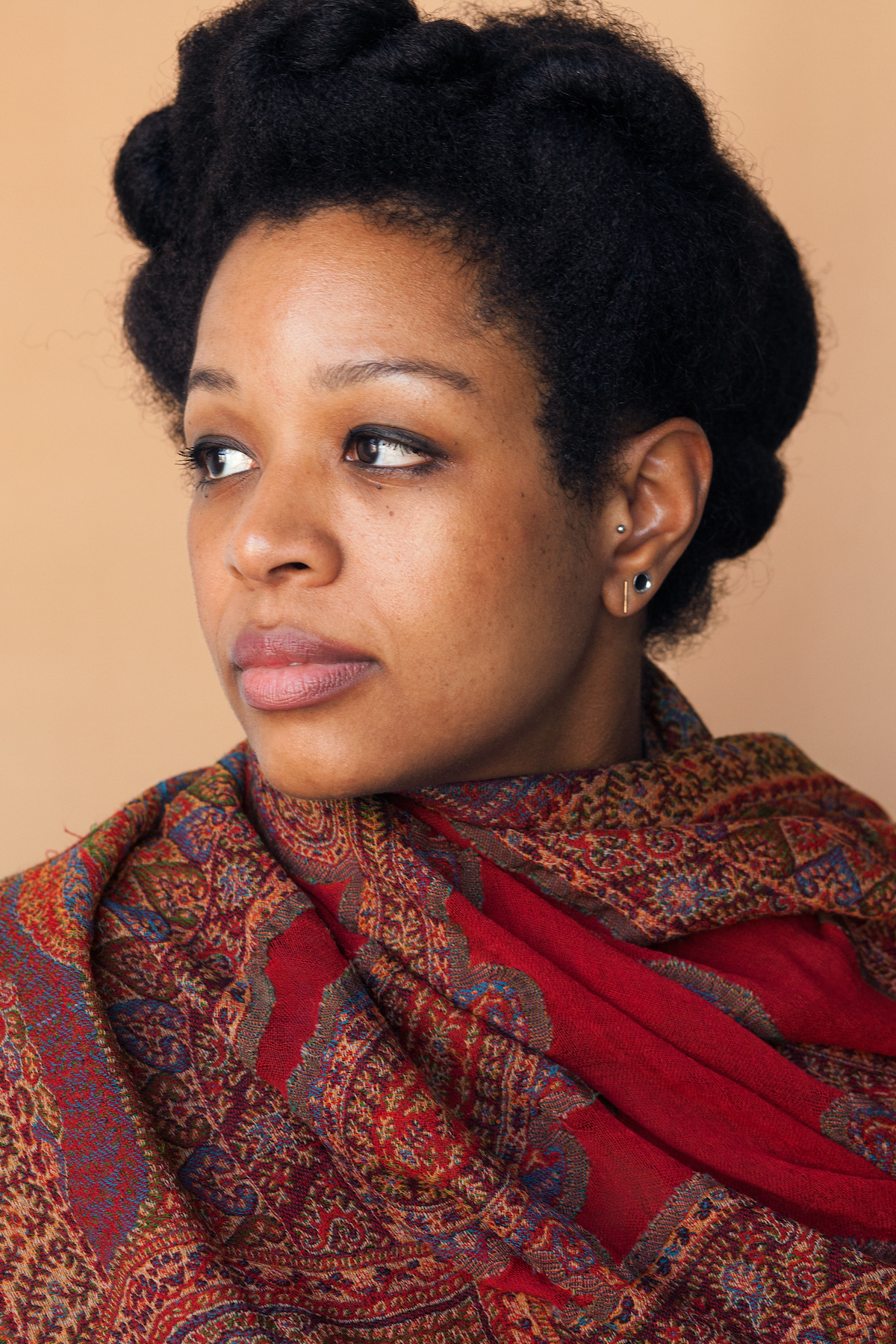 Allison Janae Hamilton (b.1984) is a multi-disciplinary artist working in sculpture, installation, photography, and video. Her work often incorporates natural materials such as reclaimed wood, animal hides, and feathers. Hamilton fuses land-centered folklore and personal family narratives into haunting yet epic mythologies that address the social and political concerns of today's changingSouthern terrain, including land loss, environmental justice, climate change, and sustainability. The artist's commitment to the land is driven by her own migrations, from Kentucky, where she was born, to Florida, where she grew up, to rural Tennessee, the location of her maternal family's homestead, and to New York, where she currently lives. Hamilton's work connects the physicality of the landscape with the lived experience it carries, positioning landscape as critical to understanding both history and contemporary culture.
Allison Janae Hamilton (b. 1984) has exhibited widely across the U.S. and abroad. Her work as been the subject of solo exhibitions at Massachusetts Museum of Contemporary Art (MASS MoCA), North Adams, MA (2018) and Atlanta Contemporary, Atlanta, GA (2018). She has further been featured in group presentations at the Museum of Modern Art, New York, NY; Storm King Art Center, New Windsor, NY; the Studio Museum in Harlem, MoMA PS1, Long Island City, NY; the Smithsonian National Portrait Gallery, Washington, DC; the Jewish Museum, New York, NY; and the Istanbul Design Biennial, Istanbul, Turkey.Hamilton has also participated in a range of fellowships and residencies, including with the Whitney Independent Study Program, New York, NY; Studio Museum in Harlem, New York, NY; and Fundación Botín; Santander, Spain. She is the recipient of the Creative Capital Award and the Rema Hort Mann Foundation Grant. Hamilton holds a PhD in American Studies from New York University and an MFA in Visual Arts from Columbia University. She lives and works in New York.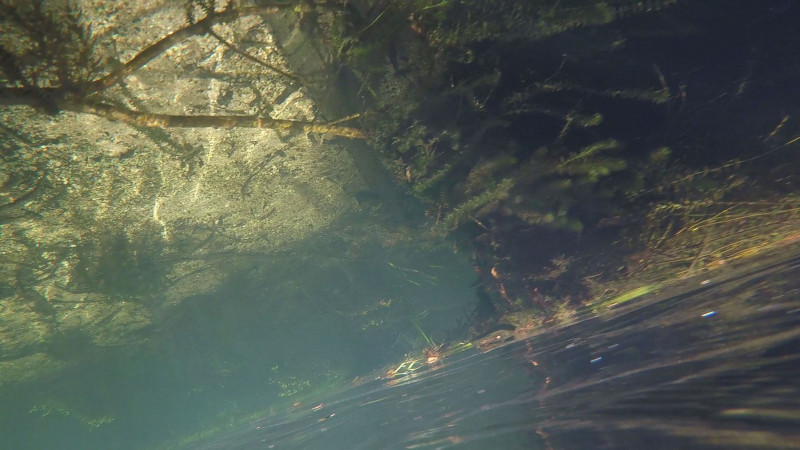 Allison Janae Hamilton: Wacissa
---
January 21, 2021 12:00 am CST
---
Allison Janae Hamilton (b.1984) is a multi-disciplinary artist working in sculpture, installation, photography, and video. Her work often incorporates natural materials such as reclaimed wood, animal hides, and feathers. Hamilton fuses land-centered folklore and personal family narratives into haunting yet epic mythologies that address the social and political concerns of today's changing Southern terrain, including […]
More information →