Program | How to Sell Hardware with Theaster Gates and Zachary Cahill
April 9, 2021 6:30 pm CDT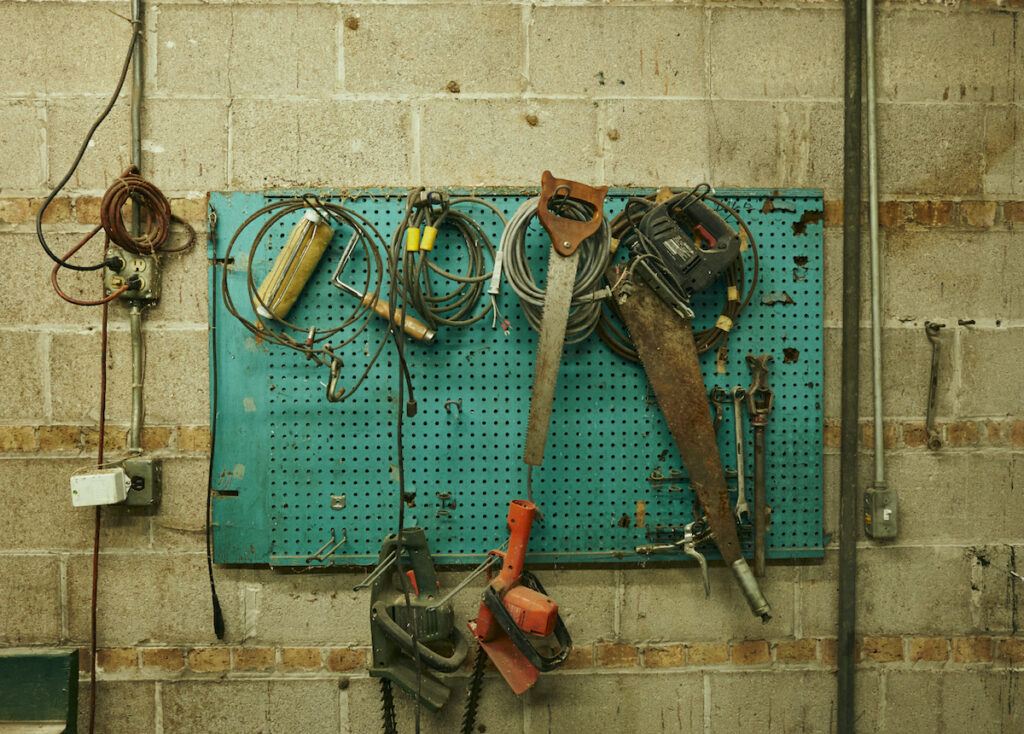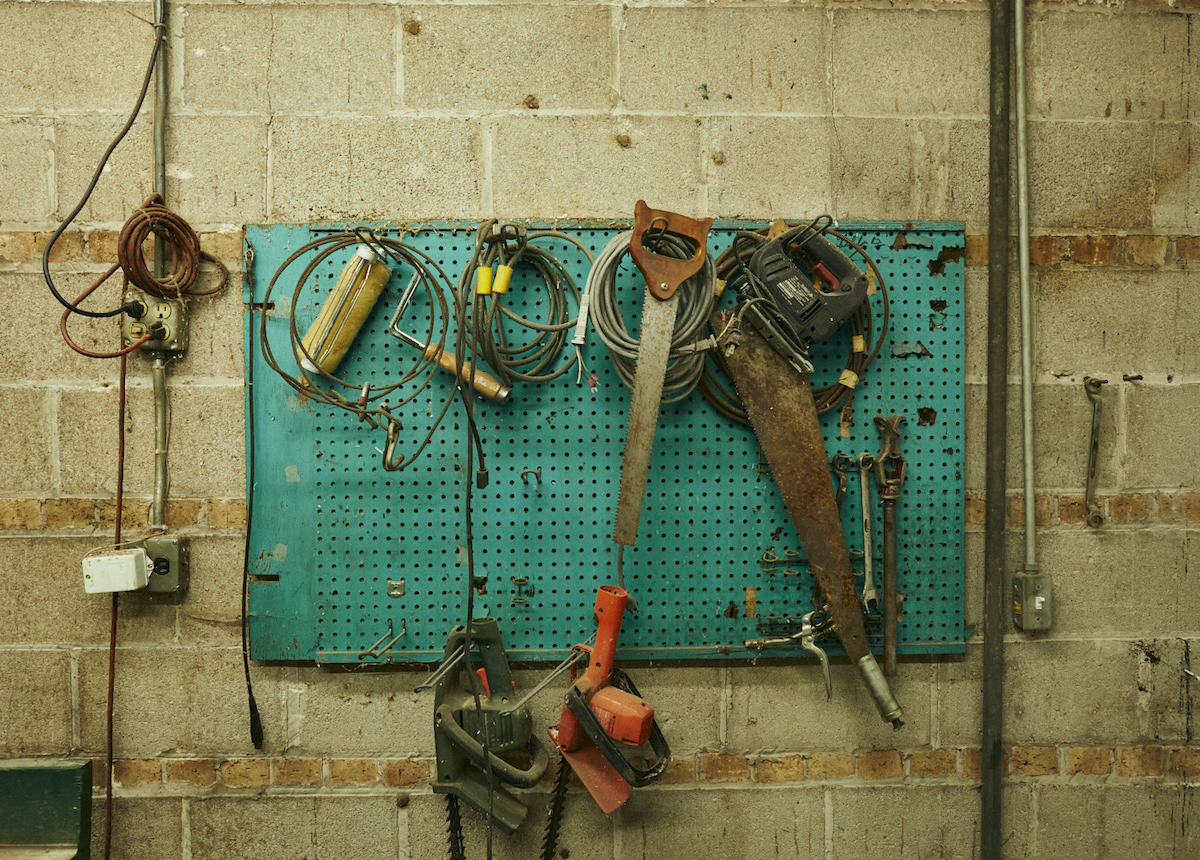 This conversation premiered at 6:30pm CDT Friday, April 10. 
Theaster Gates (Artist and Founder of Rebuild Foundation) and Zachary Cahill (Interdisciplinary Artist and Writer) explore notions of space, need, desire, cultural legacy and labor relations through the lens of the Hardware installation at University of Chicago's Gray Center. Throughout their discussions, Theaster and Zachary will reflect on the ways in which the installation functions as a surrogate for reimagining the world of artistic practice.
Image credit: Halsted Hardware Store, Chicago. Image: Chris Strong.
Presented in partnership with Rebuild Foundation